Guyana's Minister of Natural Resources, Raphael Trotman, and a team of technical officers of the Petroleum Department of the Ministry of Natural Resources met...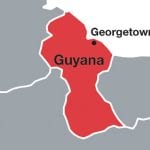 At the current market price for oil, which hovers around US$50 per barrel, Guyana will earn around 855,000 US dollars from the first day...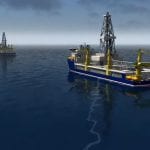 President of ExxonMobil Corporation, Stephen Greenlee says the company is pleased with its level of investment in Guyana and its working relationship with the South American...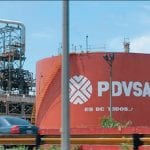 Belize Energy Limited (Apbel) will not purchase any oil derived product within Petrocaribe's framework. The company made this announcement on September 17, after alleging...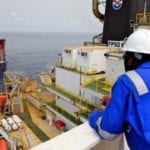 UK-based Tullow Oil has contracted US-driller Noble Corporation for an exploration well on its "game changer" Araku prospect offshore Suriname, South America. Tullow has contracted...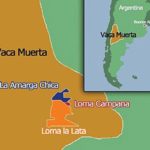 ExxonMobil Corporation will spend close to one billion dollars this year to ramp up the production of natural gas at the Vaca Muerta shale...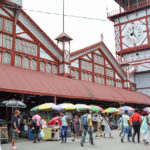 With oil production set to begin in Guyana by 2020, expectations remain high across the population for more and better paying jobs, even as...
Around 70 percent of ExxonMobil's direct workforce in Guyana is derived from local content, while the entire exploration and production operation consist of 40...