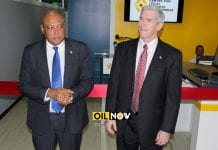 The Guyana government and US super-major ExxonMobil will need to sit down and chart a way forward regarding the disclosure of information related to...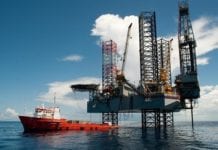 (Bloomberg) Repsol SA pulled all foreign workers from its oil fields in Venezuela amid a deepening political crisis, while Chevron Corp. and Total SA...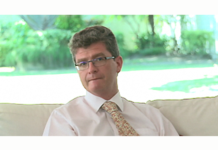 Guyana's National Development Strategy needs to be modernized and therefore, the Government of Guyana should consider seeking assistance in this process, especially since the...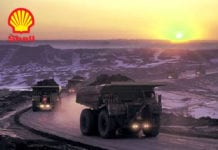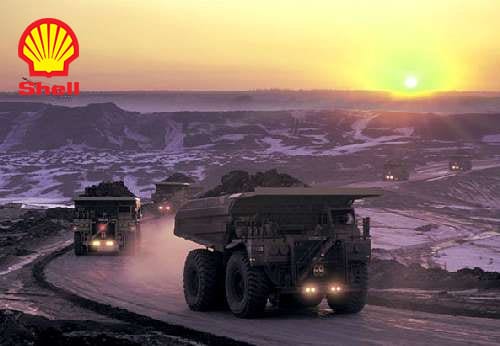 Royal Dutch Shell has announced the completion of two previously announced agreements by Shell Canada Energy, Shell Canada Limited and Shell Canada Resources that...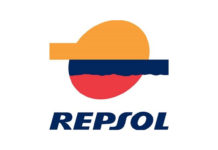 First published on NEWSNOW April 11, 2013. Spanish oil and gas company, Repsol could be months away from resuming drill operations offshore Guyana following the finalization...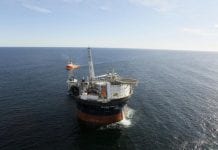 (Bloomberg) The UK North Sea is on track for the biggest year of oil and gas field start-ups in a decade, continuing the ageing province's surprising resilience...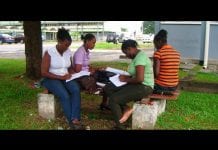 The University of Guyana is looking to build its capabilities in the emerging oil and gas sector through partnerships with other educational institutions in...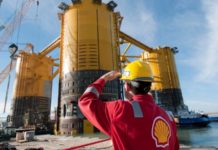 Royal Dutch Shell PLC Thursday reported a sharp increase in profit in the first quarter, rounding off a bumper set of results for the...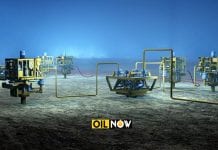 The Liza Phase 1 development project will see a total of 17 wells being drilled, eight of which will produce oil, while six will...
The plan for establishing a National Oil Company in Guyana is advancing rapidly and according to the country's Minister of Natural Resources, this will...
The Institute of the Americas 26th annual La Jolla Energy Conference got underway today in San Diego, California marking the beginning of two days...
ExxonMobil Corporation said on Wednesday a Harvard University study that concluded the US super-major misled the public on climate change  was "paid for, written...
TechnipFMC has opened a new facility in Odessa, Texas which will bring together its surface product and service lines in one consolidated complex so...