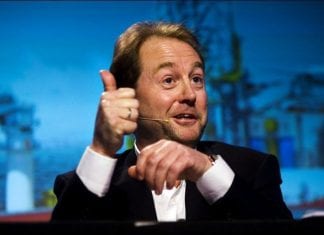 Norwegian billionaire Kjell Inge Roekke's Aker Energy plans "significant" oil exploration and production in Ghana after a $100 million deal to buy Hess Corporation's (HES.N) business there. Hess holds a 30 percent interest in the...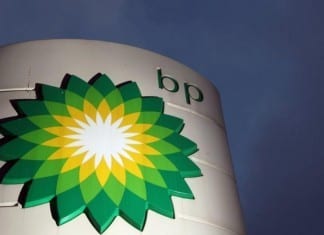 (Bloomberg) The British company bumped up its forecast for electric vehicles by 80 percent to 180 million by 2035, according to an energy outlook released Tuesday. It expects a third of the miles driven...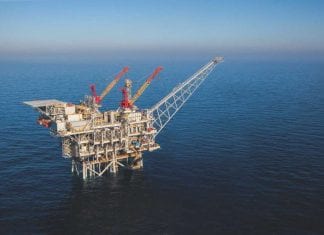 (Reuters) - U.S. oil and gas producer Noble Energy Inc (NBL.N) reported adjusted quarterly profit on Tuesday that easily beat analyst estimates due to cost cuts and higher crude prices, sending shares surging more...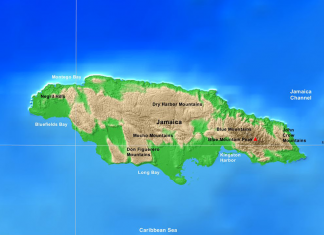 (Jamaica Observer) The Petroleum Corporation of Jamaica (PCJ) says a geological study recently conducted by CGG Robertson of the United Kingdom has revealed further "encouraging" signs for possible petroleum potential on and off-shore Jamaica. "The...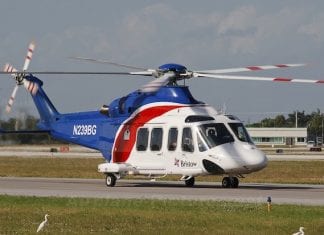 (Offshore Energy) Offshore helicopter services provider Bristow has secured a multi-year contract to provide helicopter offshore crew change and search and rescue (SAR) services to support ExxonMobil in Guyana. The five-year deal, which is a...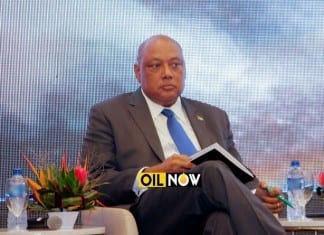 Further amendments are being made to the bill being proposed for the establishment of Guyana's Petroleum Commission – the regulatory body that will have oversight of the oil and gas industry. The move, which would...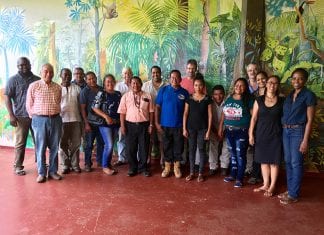 ExxonMobil Guyana's US$300,000 (G$62M) contribution to the Iwokrama International Centre back in November has paved the way for the re-launching of the entity's Science Programme. The first meeting for the Iwokrama Science Committee was held...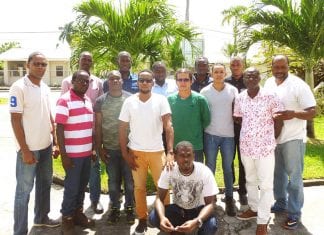 A total of 15 Guyanese recently completed courses in Basic Safety Training (BST) and Ship Security Awareness (SSA) as part of the requisite training and certification needed to qualify them to be employed on...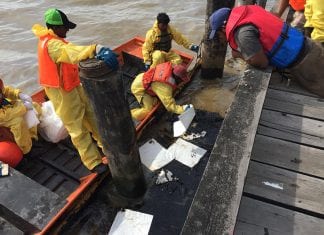 Gaico Construction and General Services - a Guyanese company investing in marine vessels, skimmers, booms and other oil spill response equipment - wants the Guyana Government to immediately overhaul its marine laws ahead of...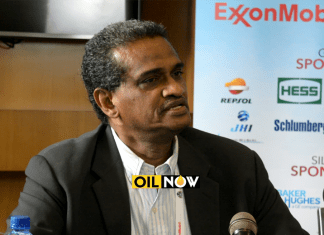 The final draft document outing Guyana's local content policy framework has been handed over to authorities and an implementation plan is expected to be crafted soon. Author of the document and Policy Advisor to Guyana's...