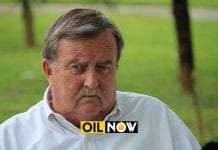 Canadian oil and gas consultant Rob Strong is adamant that much more oil will be found in the Guyana-Suriname Basin, in keeping with his...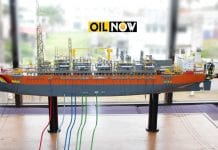 ExxonMobil is fast-tracking a second floater project for Guyana's Liza area development amid suggestions that the next unit will be significantly larger than the...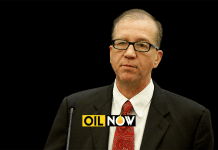 ExxonMobil made the decision to begin drilling for oil in Guyana at the Liza field since this prospect was the biggest and best, based...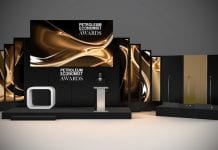 Repsol's issue of certified green bonds, the first of its kind in the global oil and gas sector, has won the recognition of Petroleum...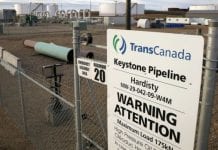 (AP) TransCanada Corp. says it has recovered more than 24,000 gallons of oil from the site of a pipeline leak discovered last week in...
There is an abundance of oil resources: oil resources known today dwarf the world's likely consumption of oil out to 2050 and beyond. Global proved...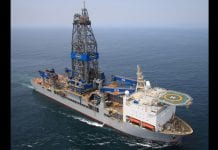 ExxonMobil has contracted Noble Corporation for drilling of the Liza Phase 1 development wells set to begin in 2018. OilNOW understands the Noble Bob Douglas...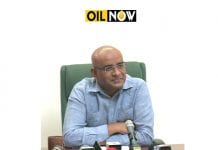 Opposition Leader Bharrat Jagdeo, on Wednesday vowed that his Peoples Progressive Party/Civic (PPP/C) will be pressing the Guyana Government to disclose whether a US$20M...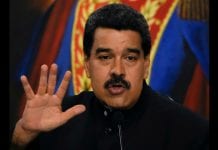 (Bloomberg) After quashing street protests and corralling his political opponents, President Nicolas Maduro has set his sights on Venezuela's economic engine. The authoritarian socialist's administration...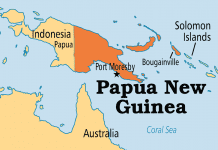 (Reuters) - ExxonMobil has evacuated non-essential staff working in the highlands of Papua New Guinea due to unrest in the area, but operations are...