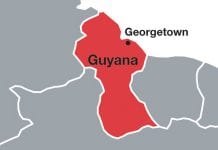 At the current market price for oil, which hovers around US$50 per barrel, Guyana will earn around 855,000 US dollars from the first day...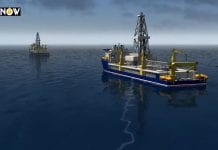 President of ExxonMobil Corporation, Stephen Greenlee says the company is pleased with its level of investment in Guyana and its working relationship with the South American...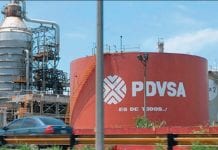 Belize Energy Limited (Apbel) will not purchase any oil derived product within Petrocaribe's framework. The company made this announcement on September 17, after alleging...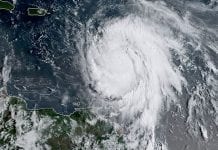 (Reuters) - Several Caribbean oil storage terminals that temporarily closed ahead of Hurricane Irma earlier this month have started making preparations in case they...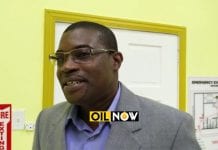 Guyana's push for the production of Liquefied Natural Gas and its use to alleviate a decades-old power generation deficiency in the South American country...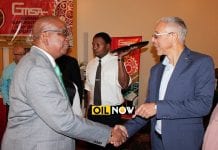 The Caribbean-Central American Action (CCAA) and the Inter-American Development Bank (IDB) will be hosting a business summit in Guyana in collaboration with a number...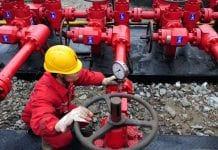 (China Daily) China welcomes foreign oil and gas companies to continue investing in the country as the undergoing oil and gas industry reform is...
World energy consumption is projected to increase by 28% between 2015 and 2040 according to the US Energy Information Administration. In figures published last...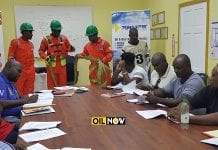 Sixteen more Guyanese are undergoing training for job opportunities offshore, this time as part of the Edison Chouest supply vessel fleet. Manpower provider, El Dorado...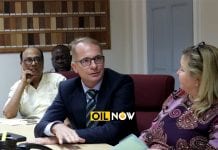 Country Representative of Tullow Oil in Guyana, Joachim Vogt, says not much opportunity exist for local content in the exploration phase of offshore operations. Vogt...