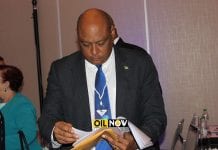 Guyana's Minister of Natural Resources, Raphael Trotman, will be participating in the New Petroleum Producers Discussion Group's annual meeting, which is taking place in...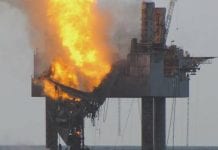 (ABC) The search for a missing Louisiana worker was suspended Monday evening after he was unaccounted for following an explosion on a large oil...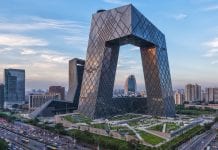 (Xinhua) Total assets of China Investment Corporation (CIC), the country's sovereign wealth fund (SWF), surpassed 900 billion U.S. dollars as of August. The figure is...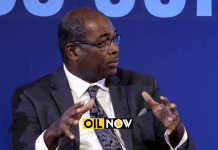 Guyanese Attorney-at-Law, Nigel Hughes, is urging the Government of Guyana and the Parliamentary Opposition to begin working together for the establishment of a long-term...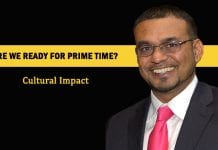 For centuries, the productive pillars of the Guyana economy have been agriculture, fishing, mining and forestry. Then, in recent decades, we saw efforts at...
Authorities in Guyana are inviting members of the public to share their views on the Petroleum Commission of Guyana Bill 2017, to help aid...
(Reuters) Tullow Oil has signed four production-sharing contracts in Ivory Coast with an initial investment of $21 million, an Ivorian government spokesman said on...
US supermajor Chevron is looking to participate in offshore activities in Guyana, making it the third oil major that views the South American country...