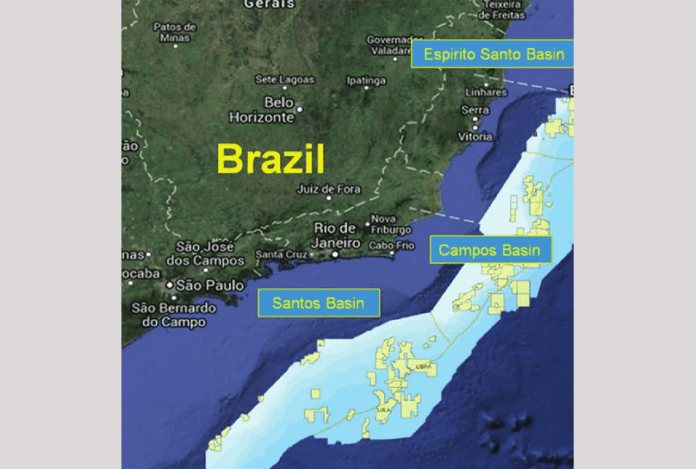 BP, Shell and Total have been given the green light to bid in Brazil's 5th production sharing round set to take place on September 28.
The South American country's oil regulator ANP said on Wednesday, August 29, that in all, it received expressions of interest from 12 companies, whose requests will be analyzed at the next Special Bidding Commission meeting.
In addition to BP, Shell and Total, the other companies which received approvals on Wednesday include; CNODC Brasil Petróleo e Gás Ltda. – China, DEA Deutsche Erdoel AG – Germany and QPI Brasil Petróleo Ltda. – Qatar.
API said of these, only DEA Deutsche Erdoel AG does not yet have a contract for the exploration and production of oil and natural gas in Brazil.
The 5th Production Sharing Round will offer the areas of Saturn, Titan, Pau Brasil and Southwest of Tartaruga Verde, located in the Santos and Campos basins.