When Dutch floater specialist SBM Offshore entered Guyana in 2016, the objective was made clear—to operate in a responsible manner, contribute to the country's development, and ensure that local capacity is developed so that Guyanese can be at the forefront of its operations and occupy key positions in the company.
Human Resource Manager, Onecia Johnson, said the FPSO builder and operator has remained true to this commitment.
"As the first national to be hired in Guyana I stand as testament to this milestone. We've kept and continue to embrace this promise," she told those gathered at the company's five-year anniversary celebrations and opening of its new office in Guyana last December.
Johnson said the beginning of her journey at SBM Offshore was filled with uncertainties since the oil and gas industry was new to Guyana.
"As an employee I took on this adventure without really knowing what the famous buzz words at the time – "oil and gas" – was really about or more so, what to expect.  What was clear in my mind is that I needed to get involved in the next big leap my country was about to take."
She recounted how the company's operations started out in a small way from its first office. "We operated like a small family. At the time, no one knew or even heard the name SBM Offshore. Little did I know this small family had big ambitions and huge deliverables ahead."
The HR Manager said she quickly came to this reality when she visited the Keppel Shipyard in Singapore and saw for the very first time the Liza Destiny FPSO in dry dock with Guyana's national flag and colours brilliantly displayed.
"With approximately 2000 employees combining their efforts, skills, nationalities, and culture to ensure she is ready to enter the Guyana waters," Johnson recounted.
She said like all other functional departments, the HR team has grown from one HR Manager to a team of 12 "awesome and hardworking employees," adding, "I am extremely proud of this team."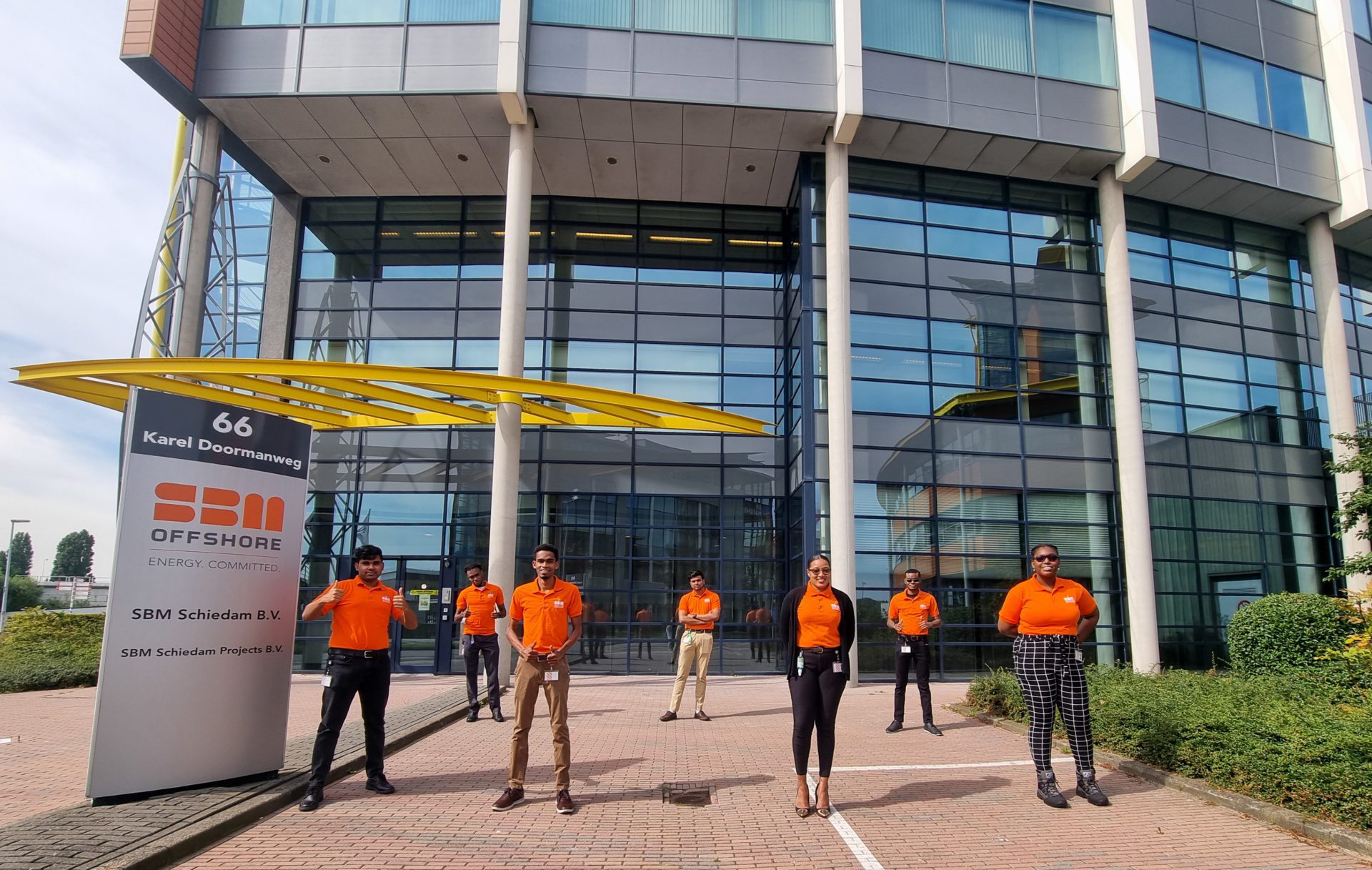 SBM Offshore's Guyana operations currently involve more than 530 people full time, of which 46% are Guyanese.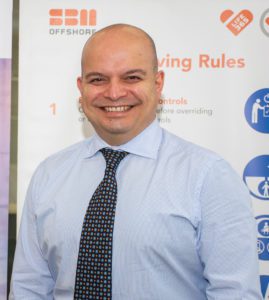 Speaking at the same event, Country Manager, Francesco Prazzo said the company promotes a culture of learning and this is central to onboarding young talents or professionals coming from consolidated sectors of the Guyanese economy.
"Our talents are the company's greatest assets, and their energy, engagement and fulfillment are key to building our future," Prazzo said.
SBM Offshore has been contracted by ExxonMobil to build, operate, lease, and maintain FPSOs for oil production operations offshore Guyana.