SBM Offshore recently met with several local catering companies on its procurement process, current contract opportunities and related requirements. According to a post on its Facebook page, the company said this session, at the invitation of the Local Content Secretariat, followed the recent publication of a Request for Information (RFI) for catering services in Guyana.
Following the publication of the RFI, the government had decided to work towards bringing together a consortium of Guyanese caterers that can potentially bid for the opportunity to provide these services.
During the meeting, SBM Offshore's Procurement Lead, Recardo Bovell, outlined the company's procurement process and provided an overview of the standards and benchmarks to be met by local suppliers. These included certification and accreditation requirements, quality control measures, requirements needed for food preparation, Health, Safety, Security and Environment (HSSE) standards to be upheld, logistics, and the relevant personnel needed to function in various positions to provide efficient services.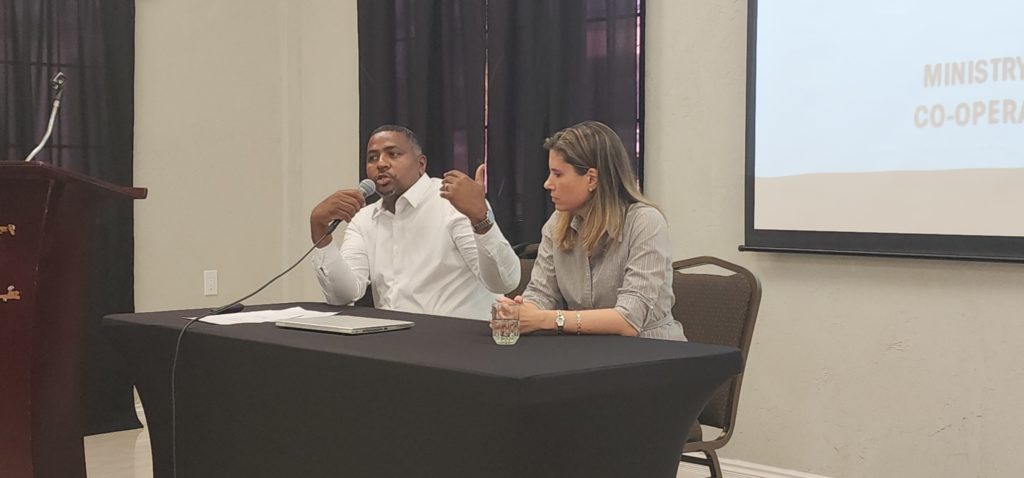 "Throughout the lifecycle of SBM Offshore's operations in the country, we always embrace engagements with local suppliers and various initiatives in order to build capacity, knowing that the industry is very new to Guyana, and share information which will benefit our suppliers," Bovell told participants at the meeting.
General Manager of SBM Offshore, Martin Cheong, said this meeting is one of several that the company has recently participated in with local suppliers. These include the annual Vendor Day, participation in the Centre for Local Business Development's Supplier Forum, as well as Community Business Talks with local companies that were also facilitated by the Centre.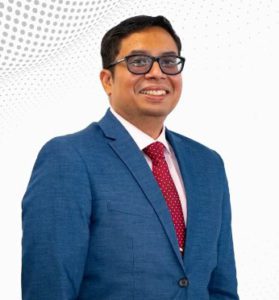 "SBM Offshore remains committed to supporting the development of local capacity. We will continue to engage local companies on opportunities and look forward to working with all stakeholders," Cheong said. He reminded that SBM Offshore will also be participating in the upcoming Supplier Forum on November 8-9 where it will engage with local suppliers on future procurement opportunities.
SBM Offshore was the first major contractor to receive approval for its Local Content Master Plan, following the establishment of Local Content legislation in December.