Extensive measures remain in place and precautions are being taken to ensure the health and safety of personnel working onboard the 120,000 barrels per day Liza Destiny FPSO producing oil offshore the South American country of Guyana.
SBM Offshore, the company contracted by ExxonMobil to build and operate the country's first oil production complex has said its priority remains the health and safety of its staff, contractors and their families.
As the COVID-19 pandemic continues to unfold, SBM Offshore said a dedicated task force continues to monitor the situation at all the company's locations across the globe, on a daily basis.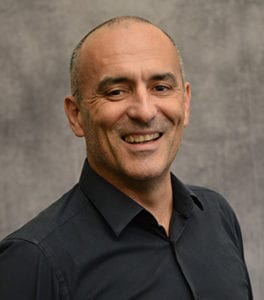 "SBM Offshore remains mobilized and is taking all necessary precautions to ensure safe operations and safeguard the health of our personnel onshore and offshore as part of efforts to limit the impact of the Coronavirus at all our working sites in Guyana," Herve Laurioux, Guyana Country Manager, recently told OilNOW.
He said the company is providing medical checks and a safe environment for workers prior to them departing for offshore. "This ensures the health and safety of all workers on the Liza Destiny FPSO," Laurioux said.
As a further precaution, medical personnel onboard the offshore facilities will continue to monitor the health of the workers and provide appropriate treatment and care.
To keep its global offshore operations safe and stable, SBM Offshore said only essential maintenance is performed and crew rotations have been extended for those offshore while their upcoming counterparts are in self-quarantine at monitored facilities onshore.