ExxonMobil on Thursday issued a Request For Information (RFI) for the construction of Guyana's Gas-to-Energy onshore pipeline. It wants to use the information to compile a list of qualified bidders.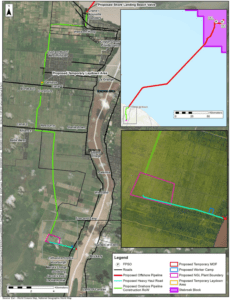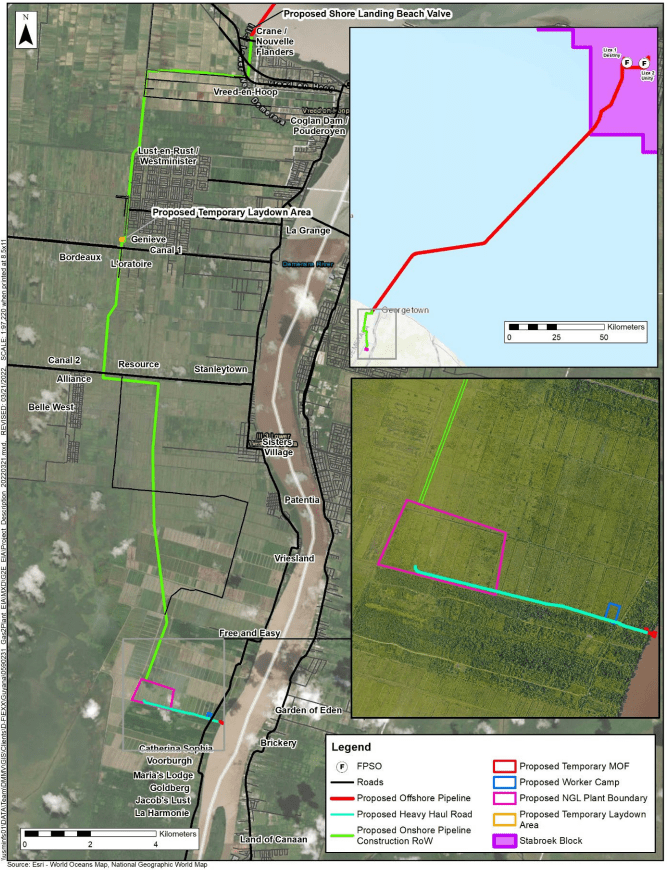 In the public RFI, Exxon said it plans to install an onshore pipeline of about 25 kilometers, on the west side of the Demerara River, Region Three. The RFIs need to be submitted by July 15.
Already, Exxon has started preliminary works, which include repairs of bridges and roads along the West Bank of Demerara (WBD) public road, to provide improved vehicular access and enhanced safety for residents in the area.
The pipeline, onshore and offshore components combined, carry a preliminary cost estimate of US$1.3 billion. Over a 20-year period, that is expected to be repaid through cost oil.
The realisation of Guyana's landmark Gas-to-Energy project edges closer with the start of construction at the Wales site expected before the year is out. Guyana's Minister of Natural Resources, Vickram Bharrat told OilNOW, "We will award a contract to a company to start construction of the power plant."
The Government intends to hire a project manager to make sure the project is completed efficiently and on schedule.
A guaranteed minimum of 50 million cubic feet per day (mmcfd) of natural gas would be transported from offshore to the Wales Development Authority.
Guyana's government will be funding the construction of the power plant though a source of funding for the natural gas liquid (NGL) facility is yet to be determined. Some GY$20.8 billion was set aside for the project in the country's 2022 budget.
Gas-to-energy is regarded as a game-changing project for Guyana's energy sector.