US oil major ExxonMobil will be focusing heavily on development drilling at the Stabroek Block offshore Guyana in the coming months.
The company has been working to ensure the safety and health of its employees and the crews working offshore as oil production continues uninterrupted at the Liza Phase 1 Development.
Deedra Moe, ExxonMobil Guyana's Senior Director, Public and Government Affairs, said during an interview on Tuesday the pandemic has affected the company's ability to move crews as needed and it has had to put some of its drill ships on standby for a period of time.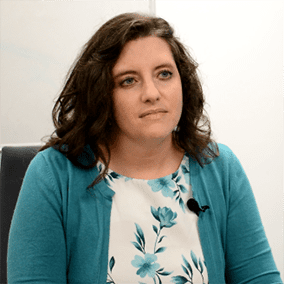 "We are evaluating our next steps for 2020. We are working on making sure we can have safe crew changes and our operations continue safely…We're going to be prioritizing development Wells for our projects. Those for Liza Phase 1; there's more development wells that need to be drilled for that and also Liza Phase 2, with exploration in the coming months," she said.
The Liza phase one development involves 17 wells, comprising eight production wells, six water injection wells and three gas injection wells. The Liza Destiny FPSO started production last December with 7 wells.
When compared to the 17 wells for Liza Phase 1, approximately 35-40 wells will be drilled at two subsea drill centers for the Liza Phase 2 Development, consisting of a combination of producers and injectors to support production of oil, injection of water and reinjection of associated gas.
The Liza Unity FPSO is currently being built by Dutch floater specialist SBM Offshore for phase 2 of production at the Stabroek Block.