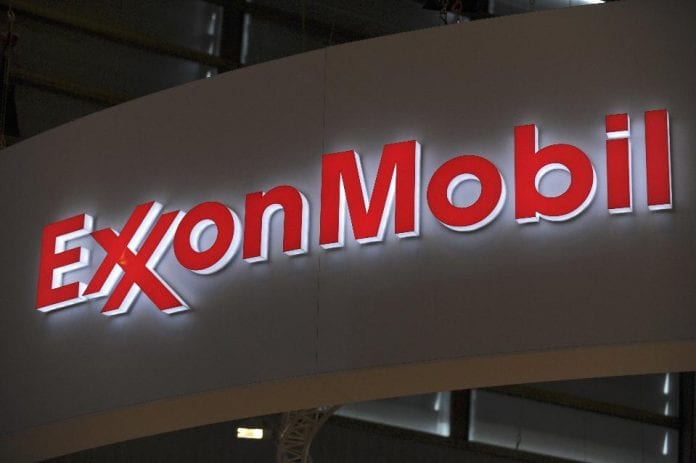 The presence of a thick, black substance at the Guyana seashore is not as a result of oil exploration activities, according to ExxonMobil Guyana.
This was confirmed by the company following reports in sections of the Guyanese media about the presence of the unknown substance at the Kingston, Georgetown seashore.
On Thursday, it was reported that Guyana's Environmental Protection Agency (EPA) is investigating the presence of a thick black substance on the seashore in the vicinity of Kingston, Georgetown.
In a statement, the company said, "We can confirm there was no operational upset related to ExxonMobil's operations offshore Guyana. The substance found in the Kingston seashore, Georgetown is not a result of our operations."
The company also confirmed that no drilling operations are currently underway. "We can confirm there is no drilling operation at this time. Pacora-1 well activities have been completed," ExxonMobil Guyana said.
Esso Exploration and Production Guyana Limited – ExxonMobil's affiliate – is operator in the 6.6 million acres Stabroek Block located offshore the South American country, where an estimated 3.2 billion barrels of oil have already been discovered.