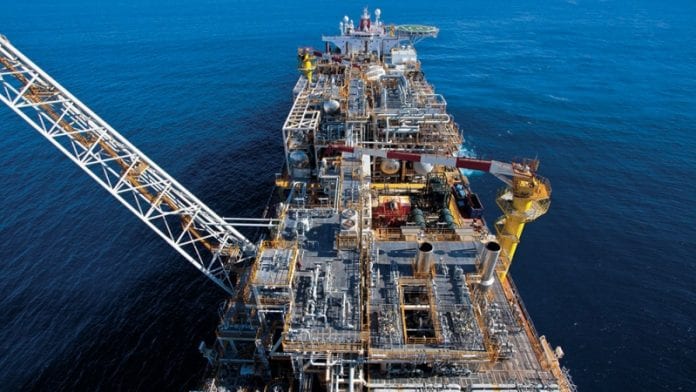 Women entrepreneurs have been urged to educate themselves on the oil and gas sector so that they can be best prepared to tap into business opportunities that will emerge as Guyana becomes a major oil producer.
This call was issued by ExxonMobil Guyana's Area Procurement Manager, Tara Clinton, as she delivered remarks at the second annual Women Empowered Leadership Conference held at the Arthur Chung Convention Centre on Monday, on the outskirts of Guyana's capital, Georgetown.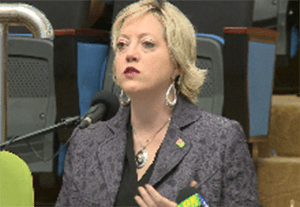 "As the industry expands, the possibilities and opportunities that could arise, especially for those, who are willing to work hard, maintain high standards and develop and utilize skills, will be enormous," Clinton said.
In addition to that, she stated, "As you go to the Center for Local Business Development or take other courses through other opportunities, learning more about oil and gas, learning more about optimizing your business, it really puts you in a much stronger footprint. You can truly articulate your value proposition and what you are adding."
Clinton noted that the US oil company currently has some 130 women supplying its local operations and out of that number, 114 are Guyanese. To this end, she said the numbers could increase as the company ramps up its production in preparation for first oil in 2020 and beyond.
She explained that "There will be more opportunities through contractors and sub-contractors and through project support and services and it is these services that form the ripple effects, which positively impacts the industry and especially, the local economy."
Clinton also took the opportunity to reiterate that the company is very committed to the development of local content.
She said, "Our approach is a multi-tier approach, where we want to focus on building the workforce, which is the individual skills, but also supplier capabilities and capacity in conjunction with strategic investments."
The Women Empowered Leadership Conference was facilitated by Abbigail Loncke, who is the Founder and Chief Executive Officer of Community Health Care. In her address, she said the conference is intended to empower women to break down barriers and be the best that they can be in the business world.
She explained that "In normal circumstances, a great idea and market opportunity are great ingredients for successful startups but for us women they are more hurdles; most of it cultural, others artificial and others attitudinal. Access to capital is one of them and the other is when we get going the ability to break down the barrier of the boys' network is not an easy or straightforward task. I have no doubt that we will discuss how to overcome these challenges."
Among the topics discussed at the two-day event were funding and investments, marketing, customer service, women's rights, mental health and sustainable growth.