MatPal Marine Institute, the only maritime institution in Guyana, is equipping hundreds of Guyanese with internationally recognized and accredited certifications for employment in the country's oil-rich waters offshore.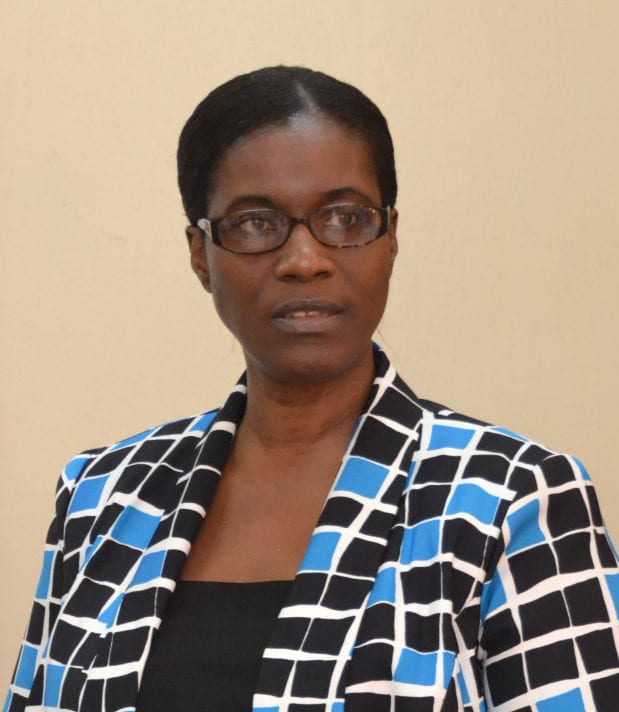 "MatPal Marine Institute is a female-owned maritime institution," said CEO, Coleen Abrams. "We have been in operation in Guyana since 1999. Yes, since 1999 doing our thing in our own little part of this beautiful country of ours, having gained the approval of the Maritime Administration Department of Guyana in 2003 to provide internationally accredited maritime training."
Abrams said the Institute provides the avenue for seafarers and industry personnel, whether working onboard supply vessels, drill ships or FPSOs, to obtain the requisite certifications so that they can play a meaningful role in Guyana's emerging oil and gas industry.
"Our support for the oil and gas industry also extends to cohorts of marine-deck cadets…who are engaged as trainee officers onboard the supply vessels within the oil and gas industry. On average, MatPal Marine Institute trains and certifies about 100-150 competent Guyanese seafarers annually," she told participants at the recently held Caribbean Virtual Oil and Gas Summit (CARIVS), during a panel discussion on local content.
Explaining the organisation's history, Abrams said the Institute has been a family-related business entity since its establishment in 1999.
"When the opportunity arose for me to become the anchor of the business in 2005, I rose to the occasion and have been in this position from then to present," she pointed out. "What has piqued my interest was the fact that few women are positioned to manage organizations such as this. It is actually a man's world as we all know, however, I envisioned this as a career path hence I pursued it."
She said while there are similarities between the maritime and petroleum industry, catering to the needs of oil and gas required a unique approach from both the management and operational levels. In this regard, the Institute has re-examined and reevaluated the long-term potential that exists in providing training tailored specifically for the oil and gas industry.
"Now, MatPal would have had a few milestones along the way. In 2007, we entered into partnership with Panama Maritime Training Services to offer the certification that seafarers need to get involved," Abrams said. "Then in 2015…when we first started hearing about oil here in Guyana…well not even oil, but it was an emerging industry, MatPal…quietly knocked on the doors of ExxonMobil and said "Hey, we are here! There is something we are doing, there is something we can offer, hear us."
And ExxonMobil did hear, loud and clear, about the services being offered by the Institute and the potential for this to be further developed for the emerging oil and gas industry.
This, Abrams said, led to the Institute having an opportunity to place its first set of marine cadet trainees onboard the supply vessels of Edison Chouest Offshore, one of the ExxonMobil contractors providing services for the Stabroek Block operations. That internship programme continues to this day.
"I must say, stemming from that, we are now at batch three of that internship program," she said. "The first batch we had 16 in 2016, then in 2018 we had just…7 and then in 2020 we rose to 18 young cadets who are in training and will be allowed the internship opportunities as well and eventually after their program, to gain employment within the oil and gas industry."
Abrams said in 2018, the Institute forged ahead and formed partnerships with GENEQUIP, TOTALTEC "and other strategic partners who we engage and who we work along with towards what we do."
The CEO said there is room for much growth ahead and with Guyana poised for a tremendous economic take-off from oil production, the Institute "is looking at growing exponentially" in the coming years.