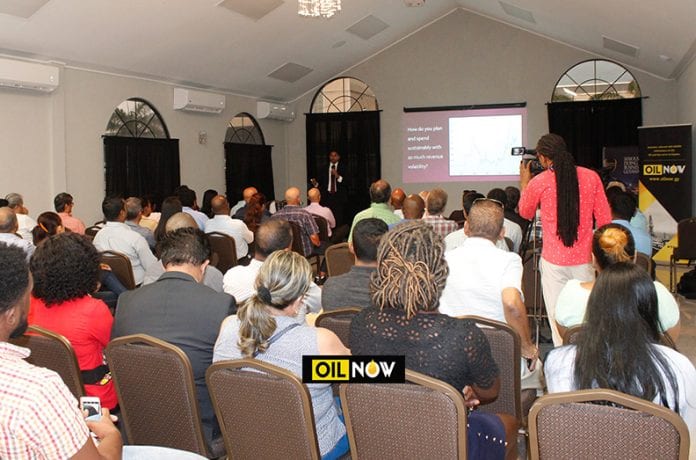 The Georgetown Chamber of Commerce and Industry's (GCCI) inaugural Energy Forum will be held today at the Symposium Duke Lodge in Guyana's Capital, Georgetown. The event will examine the challenges being faced in the provision of affordable and reliable energy and how these can be overcome.
In its concept note for the event, the Chamber said High energy cost, a global shift to renewable energy, the future of fossil fuel and a viable energy mix are all themes which must be critically examined. "For a country like Guyana, it becomes even more important as the provision of affordable, reliable, sustainable and modern energy must be done within the rubric of recent oil and gas discoveries, an international commitment to renewable energy, a developing private sector and the general limited availability of resources," GCCI said.
Presenters at the inaugural event include Guyana Power and Light CEO Albert Gordon who will be focusing on 'Alternative Energy and its Future in Guyana – a viable Energy Mix for the country's development'.
A panel discussion will see participation from several persons representing business, civil society and government.
GCCI told OIlNOW the Forum is intended to spark a national conversation around alternative energy and its use in Guyana as well as the Sovereign Wealth Fund. "It is expected that this Forum be used as the platform to clarify and debate issues surrounding these important national topics," the Chamber said.