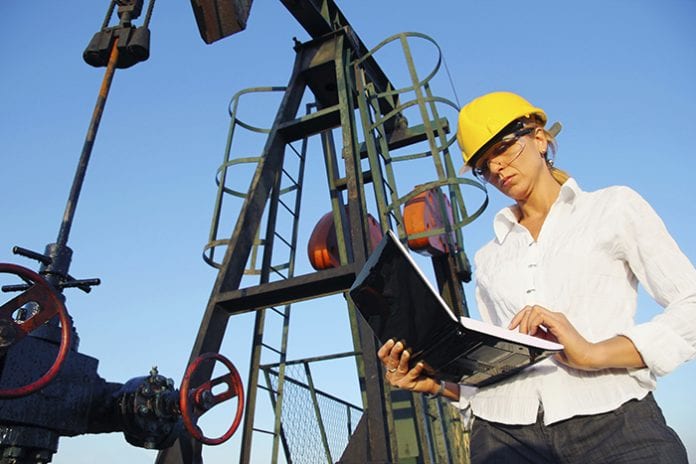 Commodity houses must do more to get women into top jobs, according to Vitol Group, the biggest independent oil trader, and a firm that like others in the industry staffs its leadership committee entirely with men.
"We accept that it's not good enough," Chairman Ian Taylor said in an interview in Lausanne, Switzerland. "It's an industry problem."
There are no women on the executive leadership committees of Vitol, Glencore Plc or Trafigura Group Ltd., the three biggest independent oil traders and two biggest metals traders. Bloomberg News reported this week that of the top 40 commodity trading houses, only 4.2 percent of such jobs are held by women.
Taylor, who handed over the role of chief executive officer to colleague Russell Hardy this month, said his firm aims to address the issue, but added that the nature of commodities trading isn't always welcoming to female executives.
"It is tough," he said on the sidelines of the FT Commodities Global Summit. "Trading requires you to be in the office all the time. You can't do it from home. It is very difficult to do part-time. People want to be flexible. We have quite a few women in support roles because you can be more flexible."
Taylor acknowledged that oil-producing majors have done better.
U.K. figures on gender pay gaps show that female employees at Royal Dutch Shell Plc's trading unit earn 62 percent less in bonuses than male colleagues. BP Plc also says its oil trading arm is mostly male, adding to its own pay gap.
"The oil majors have done a slightly better job than we have," said Taylor, a philanthropist who has supported bringing the arts to underprivileged children, as well as modern dance and opera in London. "It's a problem and I wish I could solve it."
Source: Bloomberg