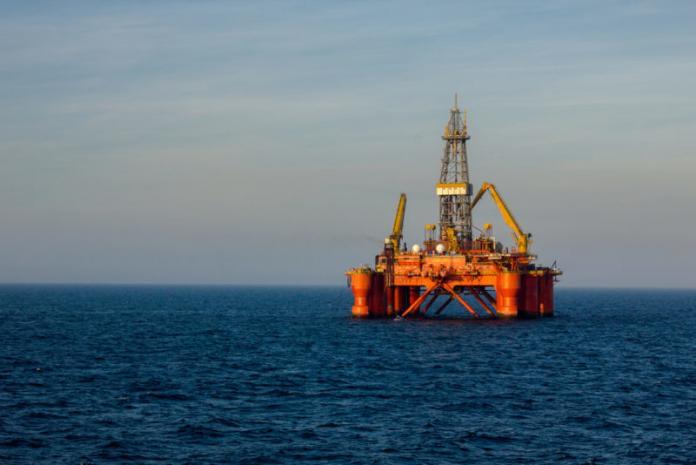 Oil and gas industry analyst Wood Mackenzie is calling CNOOC's latest gas discovery at Glengorm the largest UK gas find since 2008 and one that will sustain the industry's profitability.
"At 250 million barrels of oil equivalent (boe), CNOOC Ltd's Glengorm is the largest gas discovery in the UK since Culzean in 2008," Kevin Swann, a senior analyst with Wood Mackenzie's North Sea upstream team, is quoted as saying after CNOOC and its partner Total announced the discovery on Monday.
That discovery is located in License P2215 with a water depth of approximately 86 meters. The Glengorm exploration well was drilled to a total depth of 5,056 meters and encountered net gas and condensate pay zones with a total thickness of 37.6 meters, CNOOC Limited said in a press release.
Swann added that there is much hype around frontier areas like West of Shetland, where Total discovered the Glendronach field last year. "But Glengorm is in the Central North Sea and this find shows there is still life in some of the more mature UK waters," he said.
According to WoodMac, the gas at Glengorm is subject to very high pressures and temperatures (HP/HT), "which makes it more challenging and costly to develop. However, there are other HP/HT fields in the vicinity, such as Elgin/Franklin and Culzean, which could be used as tie-back hosts."
Mr Swann said: "This was third time lucky for CNOOC at Glengorm. Technical problems saw it try and fail to drill the prospect twice in 2017, so persistence has paid off. This is a good start to what could prove to be a pivotal year for UK exploration with several high-impact wells in the plan."
The WoodMac release said that Glengorm continues "a spectacular run of high-impact exploration success for both CNOOC Ltd and Total, ranked fifth and third in the world respectively, by exploration volumes discovered in 2018."
Dr Andrew Latham, vice president, Global Exploration, is quoted saying: "CNOOC Ltd is a 25% partner in the prolific Stabroek Block in Guyana, where 5 billion boe has been found since 2015. It has also found over 1.5 billion boe offshore China since 2017. Total has reset its exploration strategy under new leadership since 2015 and it is now seeing much improved results."
He said that the discovery is likely to sustain the industry's profitability this year. "Exploration industry returns averaging 13% in 2018 were the highest in over a decade, driven by lower costs and a focus on drilling prospects with a straightforward route to commercialisation in the event of success. Glengorm fits this revitalised exploration model perfectly. It looks to be a valuable discovery that should help sustain the industry's profitability into 2019."