Major oil and gas explorers around the world expect at least three decades of exploration still to come and see this lasting beyond 2050 even as the global COVID-19 pandemic and slashed oil prices have caused companies to readjust their outlook and future investment plans.
There was, however, a keen awareness of the challenges ahead – the fight to remain investible, the need to increase capital efficiency and the opportunities and risks presented by deepwater exploration.
The long-term exploration outlook as captured in The Future of Exploration Survey 2020 conducted by industry analyst Wood Mackenzie anticipates annual resource additions of around 20 billion boe, more appetite for gas (at least 50% resource), high dependence on new plays and high impact wells, oil majors and NOCs 'market share' of at least 75% and fields turning a profit at US$50 Brent.
Fields offshore the South American country of Guyana at the 6.6 million acres Stabroek Block where operator ExxonMobil has already found more than 8 billion barrels of oil equivalent tend to have lower breakevens making Guyana one of the most attractive deepwater plays in the world.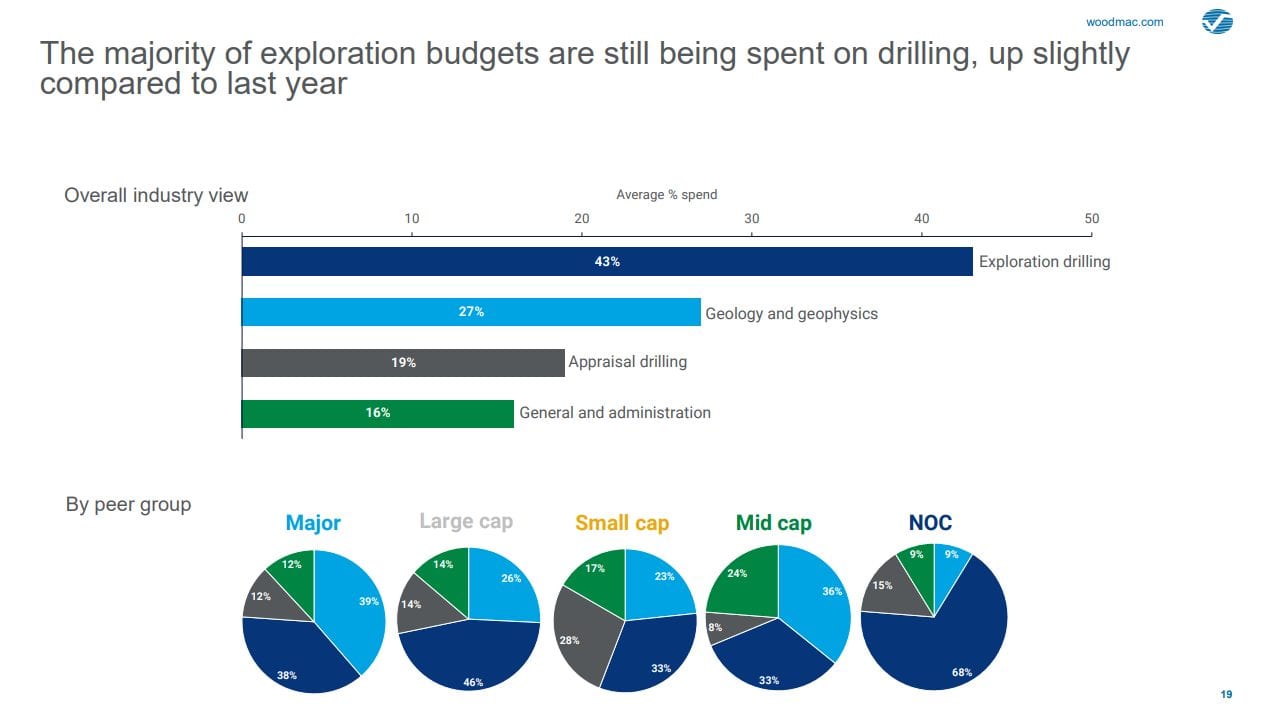 With oil companies reeling from industry shocks triggered by the COVID-19 pandemic, WoodMac says explorers are being forced to choose and are prioritising their highest-quality plays, such as deepwater offshore Guyana and Suriname.
Governments around the world have announced various measures aimed at helping exploration. This pragmatism is encouraging for the exploration sector.
"The industry still wants and needs to drill wildcats but with budgets heavily cut, and with a myriad of operational difficulties arising from the Covid-19 pandemic, easing of fiscal terms and greater flexibility with regard to commitments can only help," WoodMac's Andrew Latham, Kristina Beadle, and David Parkinson point out.
Deepwater exploration is expected to continue in earnest offshore Guyana where potential for more world-class discoveries remain high.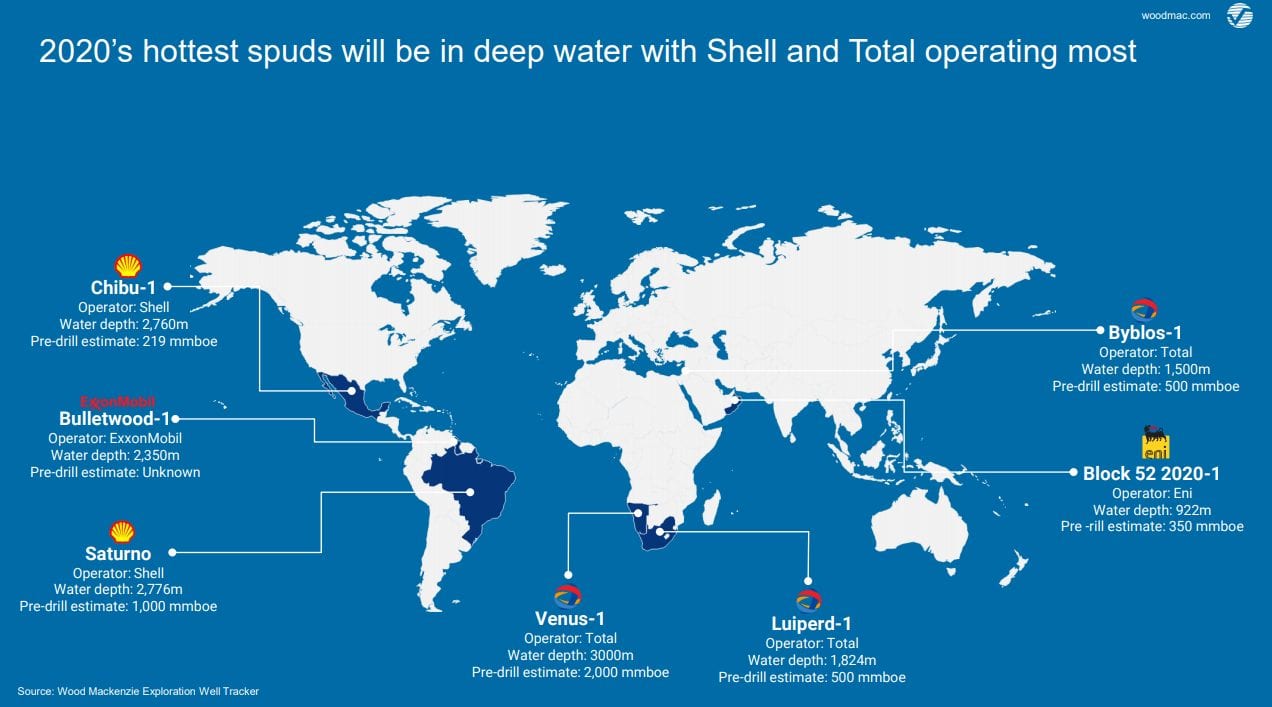 "With respect to Guyana, exploration plans have been filed covering 31 wells, including wells located in blocks adjacent to the prolific Stabroek block," Robert Eifler, Senior Vice President, Commercial at Noble Corporation said in March.
The region, he said, is also in need of premium jackups for exploration in the blocks located in shallow water. This includes the Corentyne Block where CGX Energy is operator under a joint operating agreement with Frontera Energy.