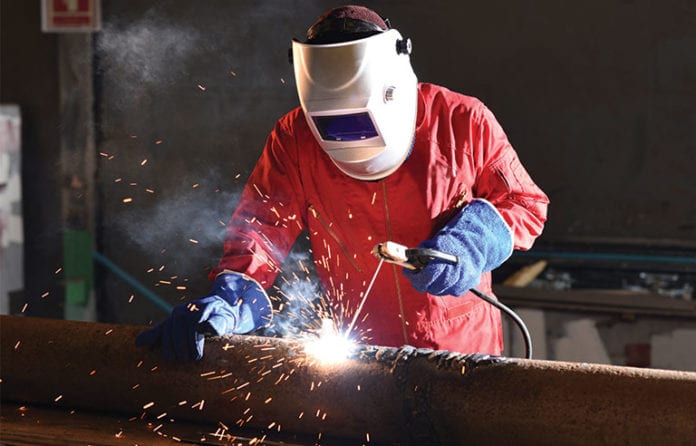 Developing technical skills among Guyanese for jobs in the oil and gas sector is being treated as a top priority by the Guyana Oil and Gas Association (GOGA). The entity is actively engaging a number of external partners which it hopes can work with institutions in the country to offer these courses to Guyanese.
CEO of GOGA, Bobby Gossai Jr., told OilNOW in a recent interview that there is an immediate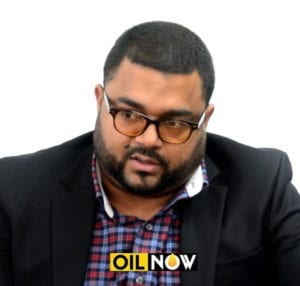 need for Guyana to develop its technical capacity in the oil and gas sector. "What we are doing is trying to look at other organisations that can work with Guyana and also develop the technical and vocational institutions in the country," he said.
The first set of people that would be needed for the oil and gas sector are not necessarily those working offshore, he pointed out, but those needed onshore, on the maintenance and the supply side. In order to benefit from these opportunities, Guyanese would need to acquire the requisite technical skills.
In this regard, GOGA will be looking to work with the University of Guyana, the country's highest institution of learning, and the Council for Technical and Vocational Education and Training (TVET). "We've had some discussions with the university in a sense that we want to be able to bring in other partners who can assist the university in developing our local skills."
The objective, he stated, is to do this in a manner that does not only work for people at the graduate, first degree, or diploma levels, but also for those at the technical level.
As Guyana prepares for oil production, set to begin by mid-2020, much attention is now being placed on what is required both at the level of government, and the citizenry, in order for the country to benefit from the many opportunities on the horizon.