Ground Structures Engineering Consultants (GSEC), a Guyanese firm specializing in geotechnical engineering and environmental services, will soon open the doors to its new state-of-the-art 10,000 sq. building housing offices and a soils and material laboratory.
GSEC is in a partnership with Dutch multinational company, Fugro, which provides geotechnical, survey, subsea, and geoscience services for clients in the oil and gas industry.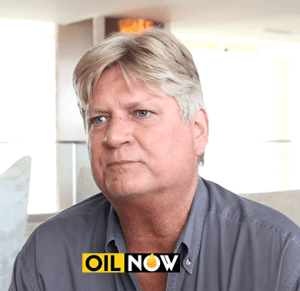 Fugro's Country Manager for Guyana and Columbia, Brian Hottman, said the partnership is an "important step forward for the integrity of developing the oil and gas fields in Guyana."
GSEC has provided six soil technicians and three engineers to work on the marine geotechnical investigation for the Liza Field development, for ExxonMobil. The GSEC staff were trained globally, by Fugro, to enhance their expertise and competencies over the period of March to June 2017. This training will continue to progressively extend GSEC capacity to respond to demands for local content providers. "This partnership and the local capacity it builds are a significant step for Guyana," Hottman added.
Guyanese and Dutch company forging ahead with new partnership in oil & gas sector
The team will collect, organize and interpret project-critical, geotechnical and environmental data (both onshore and offshore) for companies like ExxonMobil.  Their mission is to protect the life-cycle of the project by providing geo-related designs, asset inspections and integrity advice.
Commenting on the new facilities, set to open in December, Hottman said, "In order to provide the technical data and information required to design, construct and maintain projects like this, we need to be on site to do it in a safe, reliable and efficient manner."
All GSEC drilling operations will be operated out of this location. The building will also house an electronic lab and repository for the storage of all geotechnical, geosciences and environmental projects undertaken by GSEC/Fugro.