The fiscal rule for Guyana's Natural Resources Fund (NRF) will not be based on future projections of oil prices but on the previous year's revenue. With this mechanism in place, the new oil producing South American country hopes to reduce the impacts oil economies face as a result of price volatility.
Speaking at a press conference last week, a government minister in the Irfaan Ali administration said the new NRF legislation is far more superior than the framework that was previously in place since it allows the public to easily understand the fiscal rule for withdrawing funds.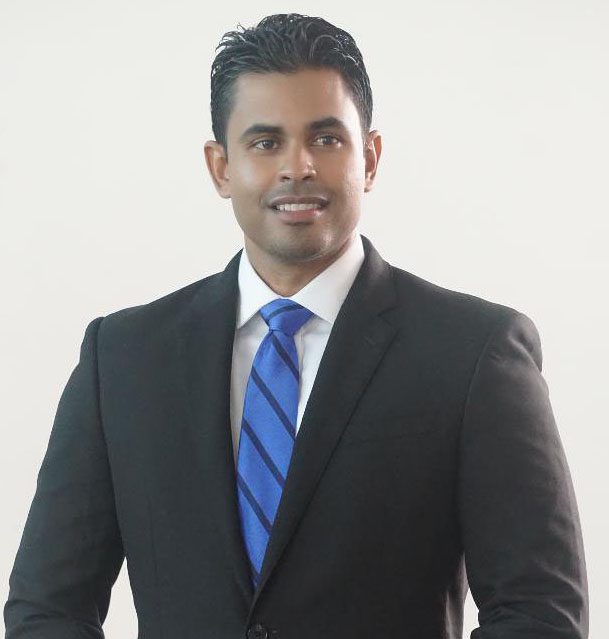 "The second point from a technical standpoint where our Act is far more superior on the governance issue and how the fund will be used in a more sustainable way, is the fact that…our fiscal rule is not based on future projections or projections of revenue. It's based on the previous year's revenue," said Charles Ramson Jr., holder of a master's degree in Oil and Gas Enterprise Management from the University of Aberdeen.
Ramson Jr., who currently serves as Minister of Culture, Youth and Sport, said most oil economies facing serious difficulties base their budget and fiscal rule on what they project oil prices and production to be.
"And many times, because of the volatility in the prices of oil and also the volatility of production…if your targets and your projections are off, you have now fallen into a huge deficit in providing the revenue to support and implement your budget," he pointed out.
He said this is a common problem faced by oil producing countries, pointing out that two of Guyana's neighbours currently face such challenges, referring to Venezuela and Trinidad and Tobago.
"Ours on the other is based on the previous year's take and that gives us the assurance of knowing what we have, what we can spend on and then we have the assurance that comes in from using a scaled method of how we are having the withdrawals so that there are still intergenerational equity on savings," he assured.