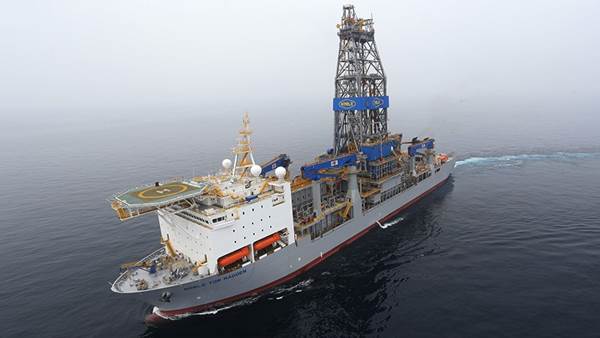 Authorities in Guyana are looking to update the country's maritime legislation in the context of the emerging oil and gas industry.
This is according to Minister of Public Infrastructure, David Patterson, speaking at a one-day Maritime conference held at the Guyana Marriott Hotel last Wednesday.
"There is much more to complete including revising and updating our local legislation and regulations to reflect the current reality of the oil and gas sector. This sector must be robust as a legal and regulatory framework must be established to support its development," Mr. Patterson told those gathered.
He said the Government is cognizant of the fact that there must be a proactive and collaborative approach that will allow the country to meet the demands of this emerging sector.
"We must continue to employ good governance in the oil and gas sector through focused attention directed towards environmental concerns and protection of maritime life, planning for unforeseen circumstances through appropriate safety regulations and the protection of our people," the Public Infrastructure Minister pointed out.
He related that his ministry and other Government agencies have been consulting with the relevant stakeholders to identify and address gaps related to its role in the oil and gas sector.
He noted that, "While, we have had support in identifying gaps in areas of continued improvements through audits conducted by the International Maritime Organization during 2018, we remain committed to addressing these issues to foster overall growth and advancement in the maritime landscape in Guyana."
In November last year, the country ratified 12 international treaties that dealt with developments in the maritime and oil and gas sectors.
This, he said, highlights Guyana's commitment to keep abreast with current technologies and regulations to respond appropriately and effectively to "our evolving society."