Hundreds of Guyanese flocked to a job fair on Thursday organized by El Dorado Offshore (EDO), one of the companies in the South American country providing human resource services to the emerging oil and gas industry.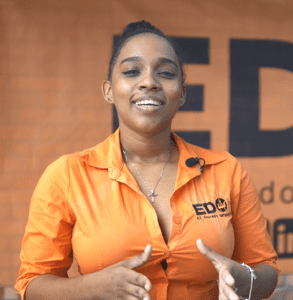 The event, the second of its kind to be organized by EDO, attracted a number of its clients, including builder and operator of the Liza Destiny FPSO, SBM Offshore, as well as a number of institutions offering support services to the industry, such as the MatPal Marine Institute.
"This activity is geared towards providing persons with information on the oil and gas sector and employment options that are available and the various requirements. We found a lot of people have been asking the same questions via social media and email and we wanted to give them an opportunity for one-on-one interaction," Business Development Manager at El Dorado Offshore, Mariska Fiedtkou, told OilNOW.
She said the objective was to go beyond just collecting applications and having a conversation, but to also provide those visiting the job fair with advice on training and capacity building. As such, some of the companies which EDO provides human resource services to were part of the job fair event as well as other institutions that provide training and capacity building.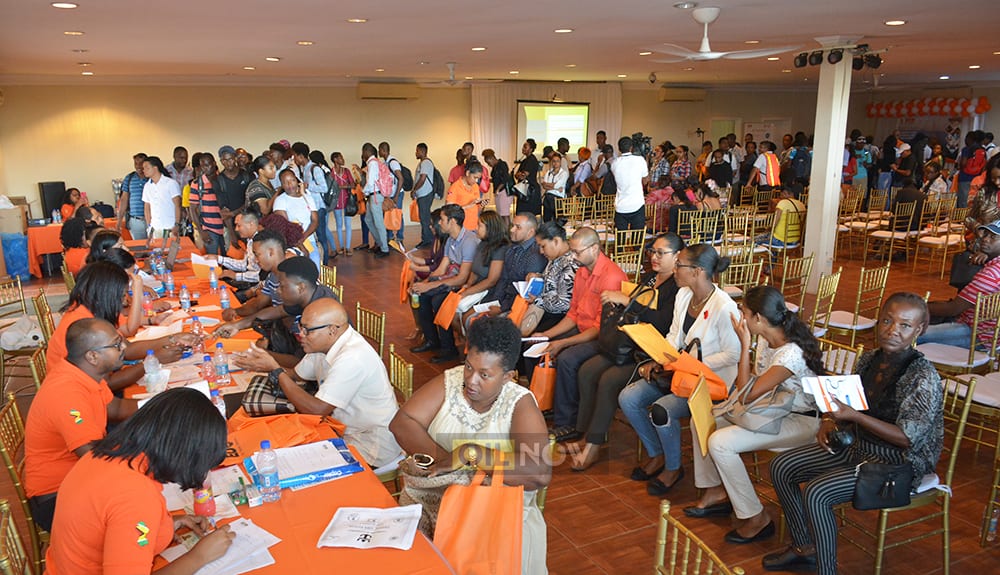 EDO currently employs over 250 Guyanese men and women who have been placed in jobs both onshore and offshore.
"We have the capacity in Guyana to some extent for some of the various positions which we can fill locally. That is why it is important that we have a huge pool in order for us to pull from and that is why events such as this job fair are important," Fiedtkou stated.
The oil and gas industry in Guyana is set to take off with oil production now slated for a potential early start in December with the 120,000 bpd Liza Phase 1 development project.