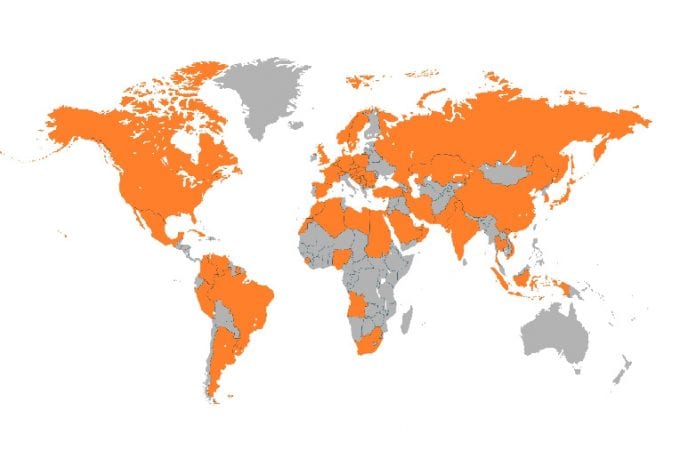 Former Guyanese Minister of Natural Resources Robert Persaud is calling on the Government of Guyana to invite a world recognised body to review the South American country's activities in the oil and gas sector.
But he added the caveat that these reviews must not stow down or stop activities in the exploration, development and production of Guyana's oil and gas resources.
"Guyana should give consideration to having the World Petroleum Council (WPC) or an internationally recognised watchdog body give periodic review of activities in our oil and gas sector," said Persaud in a comment to Oilnow.
"This type of internationally credible and respected entity will give greater confidence to stakeholders about decisions and actions taken by the Government and regulatory bodies which oversee O&G," he said.
The former government minister said that too many of the opinions/advice being given in Guyana are dominated by those "with vested interests, a political axe to grind, or to hold the country back."
Persaud said, "At this crucial juncture, we need to ensure confidence of people of Guyana, investors and others are maintained as we get closer to first oil and beyond. We need less fiction and more facts about this sector and having an internationally recognized body to review and make informed, profound, impartial and professional pronouncements is one of the routes we should urgently contemplate."
Guyana is on course to becoming an oil producer in early 2020 when ExxonMobil and its joint venture partners in the Stabroek Block offshore Guyana HESS and CNOOC are scheduled to commence production at a rate of 120,000 barrels per day.
The WPC is a United Nations accredited non-governmental organization with charitable status in the United Kingdom dedicated to the promotion of sustainable management and use of the world's petroleum resources.
Headquartered in London, since 1933, WPC includes 70 member countries from around the world representing over 96% of global oil and gas production and consumption. WPC membership is unique as it includes both OPEC and Non-OPEC countries with representation of National Oil Companies (NOC's) as well as Independent Oil Companies (IOC's). Each country has a National Committee made up from representatives of the oil and gas industry, academia and research institutions and government departments.