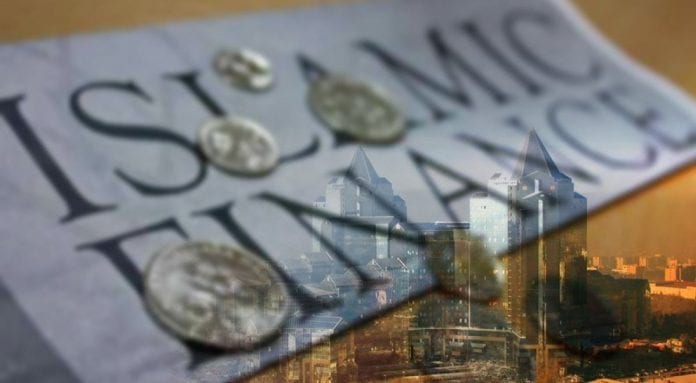 – Private sector could benefit significantly from investment facilities
Representatives from several Islamic development and finance institutions could arrive in Guyana early next year at the invitation of the country's Minister of Finance, Winston Jordan.
The South American country became the 57th member country of the Islamic Development Bank (IsDB) in 2017 and has already secured three agreements for loan and grant support due to the high level of interest the Bank has in expanding its operations into Latin America and the Caribbean.
Over the past week, Mr. Jordan and a team of officials from Guyana visited the Islamic Development Bank (IsDB) in Jeddah, Kingdom of Saudi Arabia (KSA) at the invitation of IsDB President, Dr Bandar Hajjar. The Guyana delegation had an opportunity to learn more about the five entities comprising the IsDB Group, the functional areas of the bank, the financial and technical support available and the process of accessing this support.
The five entities of the IsDB Group are; the International Islamic Trade Finance Corporation (ITFC), the Islamic Corporation for the Insurance of Investment and Export Credit (ICIEC), the Islamic Research and Training Institute (IRTI), the Islamic Corporation for Development of the Private Sector (ICD), And the Islamic solidarity Fund for Development (ISFD).
OilNOW understands that Mr. Jordan invited representatives of these entities to visit Guyana by the first quarter of 2019 to assess the appetite and capacity of the local private sector to utilize the shariah compliant financial products and other services of the IsDB group.
In accordance with Islamic law (sharia), Islamic financial products are based on specific types of contracts. These Sharia-compliant contracts support productive economic activities without betraying key Islamic principles as some conventional financial products do. Sharia-compliant contracts cannot create debt, cannot involve the payment of interest, and must provide for a sharing of risk and responsibility between the involved parties.
These include facilitating access to Islamic Capital Markets, export credit and investment insurance, political risk insurance, mobilizing financial resources, promoting entrepreneurship, encouraging trade and investments between and among member countries, providing trade related capacity building, research and training, among others.
IsDB is a multilateral development bank (MDB), working to improve the lives of those it serves by promoting social and economic development in Muslim countries and other communities worldwide. The present membership of the Bank consists of 57 countries. The basic condition for membership is that the prospective member country should be a member of the Organization of the Islamic Cooperation (OIC), of which Guyana has been since 1998.
IsDB says one of its key objectives is to bring together the public and private sectors as well as civil society groups to foster development through Public Private Partnerships and other joint projects.
In the last two decades, the IsDB has secured an AAA rating, and become the largest global issuer of Sukuk (Islamic bonds), through which it funds research and training to develop the future of Islamic banking and finance.