ExxonMobil Guyana announced Saturday that it is celebrating 365 days of 'No Hurts' aboard the Liza Destiny floating production, storage, and offloading (FPSO) vessel operating in the Stabroek Block.
"That's NO injuries; No cuts, NO bruises, NO physical body damage to any crew member for a whole year!" the company said in a social media post.
ExxonMobil said its facilities and procedures, both onshore and offshore, are designed for a safe work environment, and its training encourages safety at work and at home, so nobody gets hurt.
"For ExxonMobil Guyana, safety is not just a priority, it's a company value. The strong and visible management participation in safety processes, and commitment of all personnel to look out for each other underpins the safety culture- and is rewarded by milestones such as this," the Stabroek Block operator explained.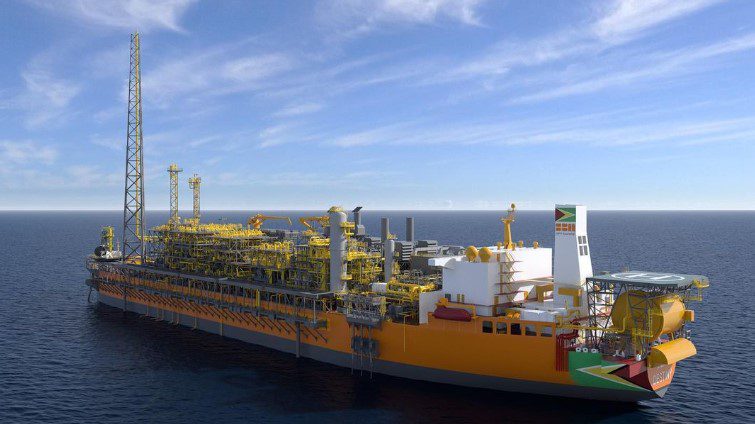 Didier Abbo, SBM Offshore's Area Operations Manager for Guyana, also recognised the achievement which he said delivers on the company's commitment of "NO HARM."
"SBM Offshore congratulates the Liza Destiny team for achieving this significant milestone of 365 days of 'No Hurts'. This is in keeping with our group-wide 'Target Excellence' goals," he said.
SBM Offshore is the builder and operator of the Liza Destiny, the first FPSO to be delivered to Guyana for Exxon's operations at the Stabroek Block. The company also delivered its second FPSO – Liza Unity – in the latter part of 2021. That vessel is now producing oil and will soon be joined by two more FPSOs being built by the Dutch Floater Specialist – Prosperity and One Guyana.
Watch video HERE