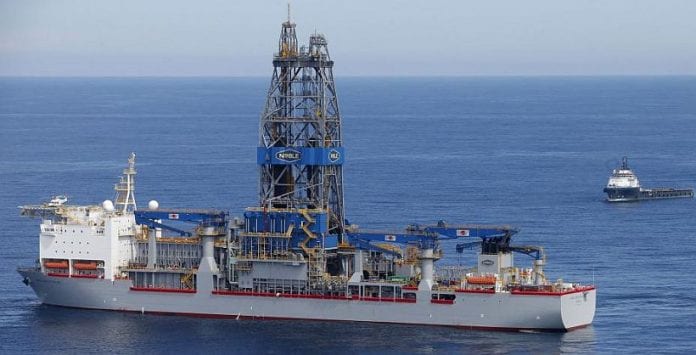 Industry analyst Wood Mackenzie says the Liza Complex in Guyana is one of the largest and best deepwater projects in the world and is playing a key role in the exploration frenzy unfolding on the South American continent.
"A winning combination of attractive fiscal terms, resource scale and reservoir quality drive Liza's world-class returns, making it comparable with the best the pre-salt has to offer in Brazil, Andrew Latham, Vice President, Global Exploration, said in an April 15 report.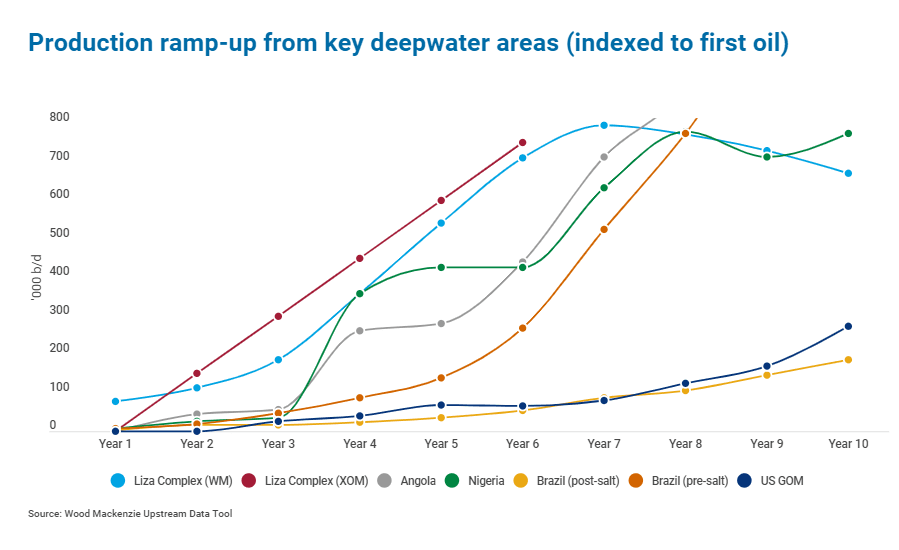 He pointed out that as fields get deeper and increasingly technically challenging, deepwater is predominantly the realm of the Majors. 74% of the projected US$250 billion of pre-FID spend in the region is expected to come from just eight companies.
"However, as the industry becomes more efficient, we expect more players to be attracted by the huge potential for future discoveries. Diversity of ownership is already emerging in Brazil – after five bidding rounds in 2017 and 2018, pre-salt exploration acreage ownership is more diverse than it has ever been," Latham said.
Liza's success has encouraged further exploration as companies eager to profit from the next big discovery flock to the wider Equatorial Margin. The area represents a quarter of all of Latin America's offshore exploration acreage. There are 42 companies present, including most of the Majors and many leading independents.
Luiz Hayum, Upstream Research Senior Analyst, Latin America, notes that since 2015, Brazil and Guyana have been the focal point of activity in the region. "As the site of some of the most exciting discoveries over the last few years, the Guyana basin is firmly established as one of the world's exploration hotspots. And by 2025, Brazil will produce a third of global deepwater volumes."
Eager to profit from the region's success, top companies are flocking to pick up acreage across the basin and along the wider Equatorial Margin in the search for the next big discovery, the analyst said.