RAMPS Logistics is expanding its services in Guyana as exploration and production activities offshore the South American country continue to expand. The company plans to increase the number of vessels operating in the country which the head of its shore base operations says is a direct response to the uptick in deepwater operations.
Muaaz Inshan, Shorebase Team Lead, told OilNOW on Wednesday though operations may have slowed in other parts of the world due to the coronavirus pandemic, the activities offshore Guyana continue to increase. In fact, the shore base team recently facilitated 4 vessels that were en route to dock, all at the same time.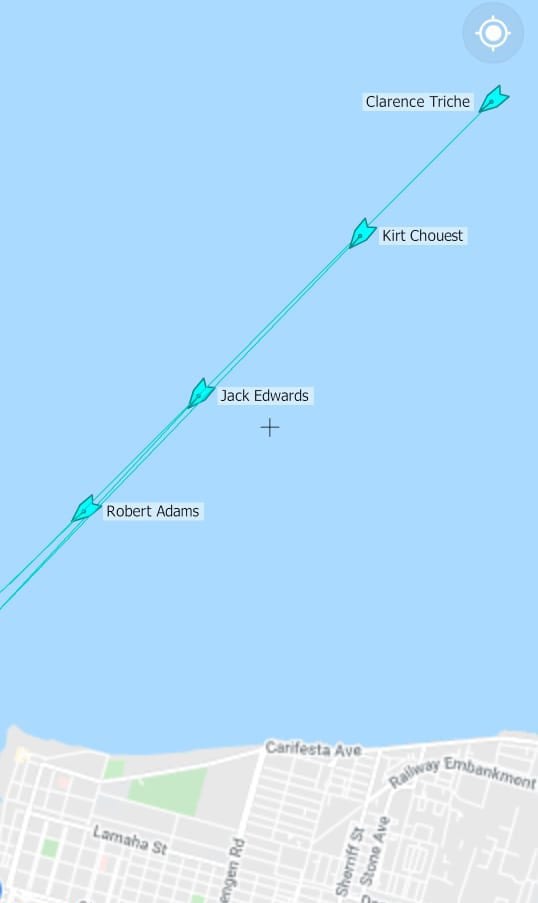 "Our vessels would have been recently coming in four at a time, sometimes five," he said. "We may very well…be able to handle six vessels per tide which means at the end of the day, which has two tides, we'd be able to accommodate 12 vessels, tops."
He attributed the increased demand for logistics services to US oil major, ExxonMobil's operations offshore Guyana, which he said, "is always on the rise." Currently, ExxonMobil has four drill ships operating at the prolific Stabroek Block and has plans to bring in a fifth by the end of 2020.
"I got word recently that there may very well be a sixth rig at the end of February [2021] so, definitely the shore base operations team, which provides support for the offshore drilling, will have to up its game," Inshan said.
He pointed out that the workforce, which is 100 percent Guyanese, moved from 3 employees to just over 30, in two years.
"We are ensuring that we have the right people in the right places, ensuring that we have the right frame of mind and the mindset to undertake every challenge that comes our way," Inshan said. "There are people in Guyana that think that because the company is from Trinidad, the opportunities are not here for Guyanese [but] Guyanese are having the opportunity and it's here now."
Dale Lutchman, RAMPS Logistics Head of Communications and Commercial, told OilNOW the company also plans to further increase its workforce in-country and will soon be announcing a major appointment in this regard. "Regional Business Development for Trinidad, Guyana and Suriname is now going to be a position held by a Guyanese in Guyana," he said.
Attributing the company's success to its use of cutting-edge technology, Lutchman said, "In 2019, we invested in a Research and Development Department and custom-built, using open-ended software, a platform called LASER – Logistics And Supply Chain Extractive Reporting – that basically assisted us in automating a lot of our processes."
He said the technology provides more real time updates that is reflected in a customer dashboard. "So, we were able to reallocate a lot of resources quickly from other teams that would have done manual entering and accounts and just entering stuff from the brokerage department to actually get them on the field and do clearances in addition to the new hires," Lutchman pointed out.
ExxonMobil began producing oil offshore Guyana in December 2019 and is now undertaking construction work for the second phase of the Liza development, while a third project at Payara is expected to be approved by Guyanese authorities soon. So far, the company has found more than 8 billion barrels of oil equivalent resources from 16 discoveries since 2015.