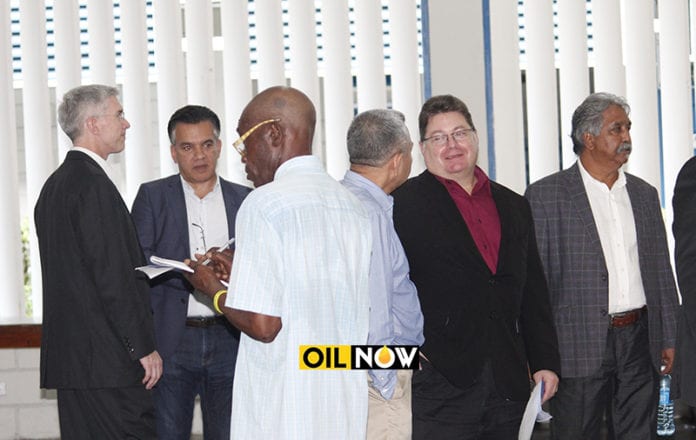 As the conversation on Guyana's emerging oil and gas industry begins to take center-stage, stakeholders, while recognizing the critical role of the media in keeping the public informed, are calling for more responsible reporting.
Members of the Guyana Extractive Industries Transparency Initiative (GYEITI) Multi-Stakeholder Group (MSG) recently appeared on the televised programme; Plain Talk, broadcast live on July 26 in Georgetown, Guyana. They were asked by the Moderator, Christopher Ram, if they sometimes get concerned about some of the headlines they see "demonizing players and participants in the sector."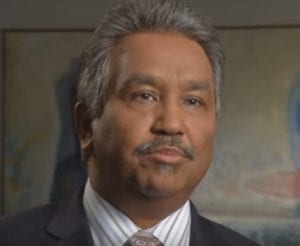 In response, Hilbert Shields, industry representative on the MSG, said the press has a role to play as part of civil society to question and to bring the decision makers to bear in terms of sharing information, but this must be done in a responsible manner, in keeping with ethical standards in journalism. "As a person from industry there needs to be responsible reporting. There needs to be an honest way to inform yourself. The truth is not inconvenient. Find the truth and then ask questions based on the truth and then people will be more than happy to engage. Industry as a whole does not want to be demonized," he stated.
Mr. Shields said if companies operating in the industry are maligned and routinely misrepresented in the media, with little or no attempts being made to solicit their views when reporting, the natural reaction would be for them to take defensive postures. "So the transparency in the EITI, again…its fundamental pillar is to, in an ideal world, have information to be shared with the population of Guyana and the stakeholders  of this process in such a way that they have confidence in the messenger," he stated.
The industry representative however noted that for too long in Guyana there has been a tendency to "shoot the messenger rather than listen to the message" which in itself, must also change, he pointed out.
Meanwhile, Curtis Bernard, representing Civil Society on the MSG, said one of the things he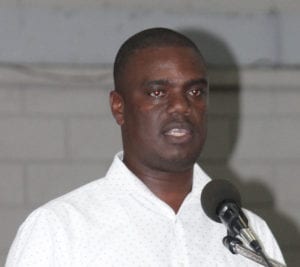 would like to see in the South American country is the power of the media being used to bring about positive change. "As a Guyanese, one of the things I would really like to see is the power of the media really being wielded to engender the kind of discourses that would end up with us growing, rather than us fighting to tear ourselves down like crabs in a barrel. That power can be utilized to provide objective opinions and to encourage the population to interact with that information and ask questions when questions ought to be asked," he said.
Also appearing as a guest on the programme was Guyana's Minister of Natural Resources, Raphael Trotman.