Alistair Routledge, the new President of ExxonMobil Guyana says he is looking to build on the accomplishments the company has made over the past several years, as he takes up the top leadership role.
That success includes 16 oil discoveries, the start of production, local content development and the continuous expansion of its local workforce.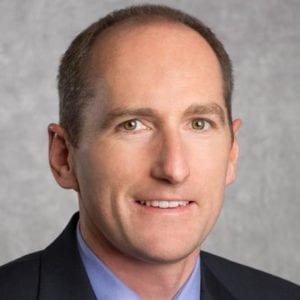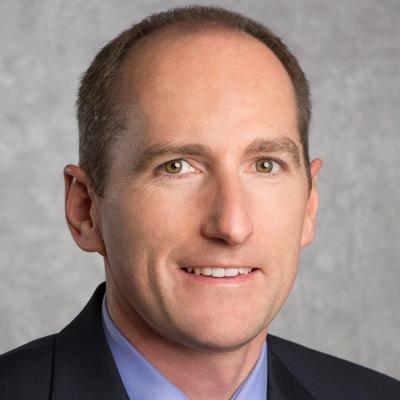 "I see in Guyana a young workforce, very enthusiastic, talented and I just hope we can hold onto everybody and continue to build the organisation," Routledge said.
As President of ExxonMobil Qatar, Routledge was responsible for leading all ExxonMobil-affiliated activities as well as related international joint ventures with Qatar Petroleum in the UK, Italy and USA.
"For me, I would've accomplished what I set out to do if when I leave I've been able to build on this great foundation that is already in place," he said, while acknowledging the work of his predecessor, Rod Henson, who has since departed Guyana to take up a new post in Houston.
Routledge takes up the leadership role at a time when Guyana is facing much uncertainty and the impact of the coronavirus is being felt across the oil and gas industry. ExxonMobil has been able to forge ahead with its offshore activities in Guyana with oil production progressing and preparation for the Liza Phase 2 development underway.
"The natural resources are those of the country and our job is to help the country develop the natural resource in a responsible way for the sustainable future of the country," he said. "Guyana is the place to be…this is the future."