As business activity continues to ramp up in the newest oil producing country in Latin America and the Caribbean, investors are betting big on new ventures which are set to change the face of Guyana in coming years.
On Friday, Salus Medical Inc., a new facility that is looking to introduce state-of-the art technology, equipment and medical procedures in the South American country was launched at the Marriott Hotel in Georgetown.
"Salus Medical Inc. will be stepping up to play its part to contribute to the ultimate health of the nation by adopting healthy lifestyles through healthy practices," Chief Executive Officer (CEO) Kamini Persaud told those gathered. "We also seek to introduce robotic surgical care for the first time in the region by utilising technology of our many partners in the advanced world of healthcare practice and research."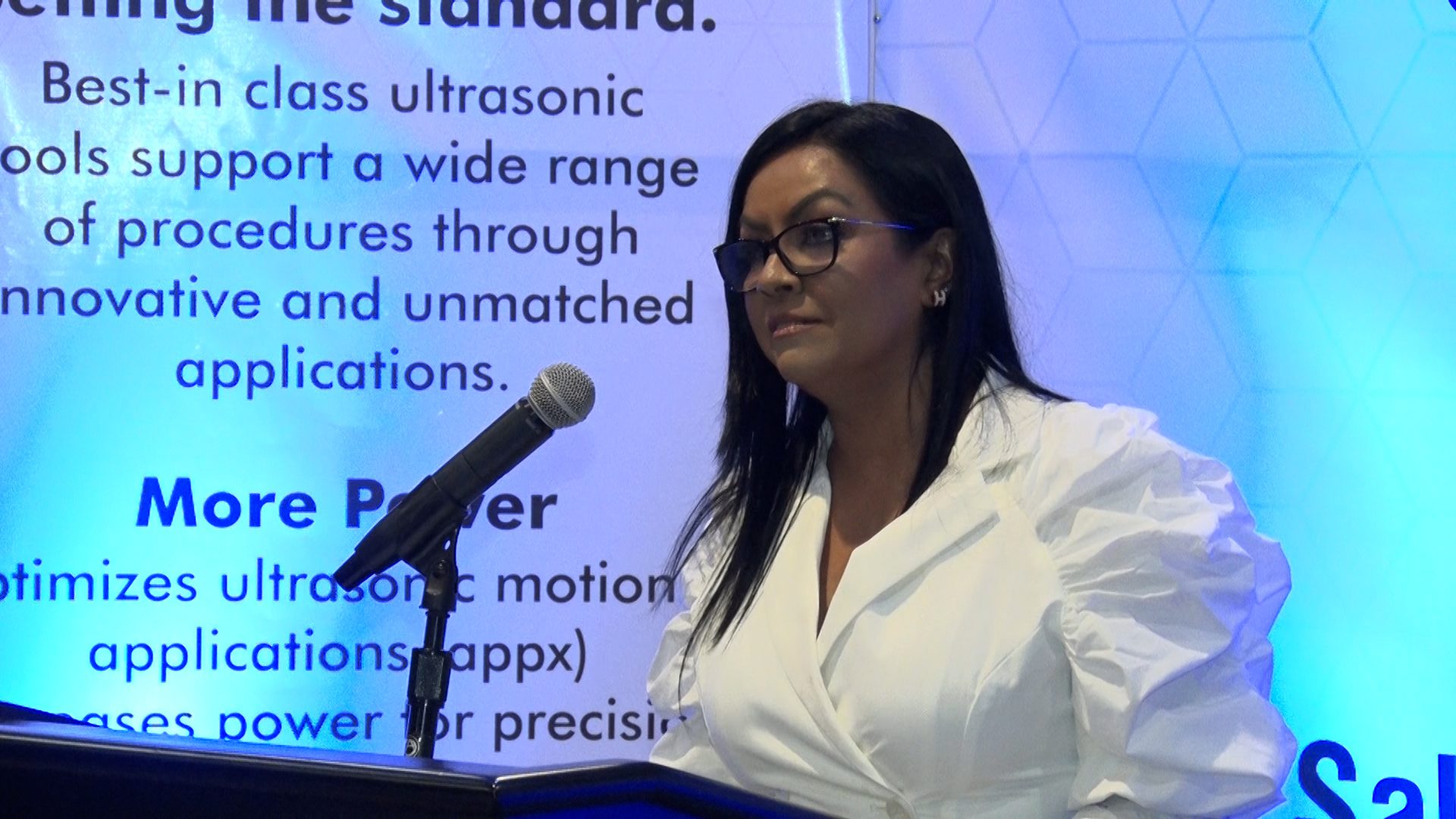 Some of those partners include Brainlab, which uses software-based technology to transform healthcare with spot-on guidance to surgeons; Nexus Technology, which provides guided technology to detect and remove intricate tumors and other lesions of the body; and KLS Martin, which provides the world's best implants for skull and Maxilo-Facial surgery.
"We will also pursue partnerships with other local health care providers to build on synergies so that Guyanese get maximum benefits," Persaud said.
The CEO said Salus, which means safety, salvation and welfare, will play a key role in Guyana's development since health and wellness play an integral role in life expectancy and the overall wellbeing of a nation.
Speaking at the event, Guyana's President Dr. Irfaan Ali said the oil and gas sector is providing the opportunities for development in other areas of the economy.
First class access to healthcare, education part of Ali's vision for new Guyana
"Most people in Guyana these days think about oil and gas, but this sector gives us an opportunity to build up an economy that is strong, and we have made it very clear that education and health are being targeted to be among regional leaders," Dr. Ali said.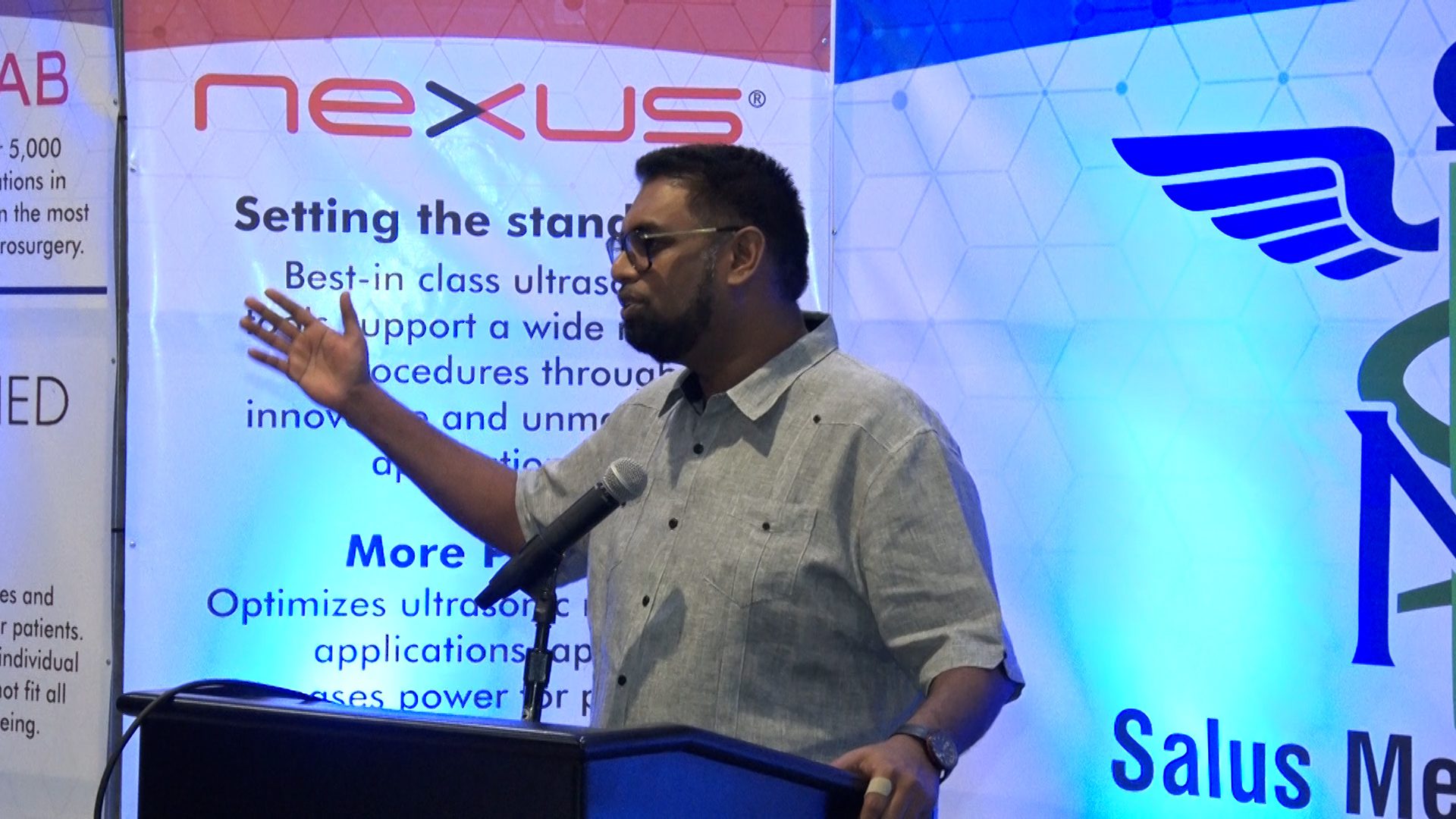 Guyana in recent years has seen a surge in economic activity driven by the rapid development of the oil and gas sector. The country started producing oil in 2019 and is already poised to become the second largest producer in the Latin America and Caribbean region by the end of the decade.