With almost 70% of its building structures completed, the new heliport at Lusignan, East Coast Demerara, is expected to significantly reduce the flight time for operators heading offshore Guyana.
The brainchild of Orinduik Development Inc., the facility is expected to be fully operational by the start of 2023. The heliport sits on 48-acres of prime land adjacent to the Demerara channel with lush mangroves separating the two.
Orinduik Development poured US$20 million in investment into the mega project; its owner, Harrychand Tulsi shared with OilNOW that the company is now engaging oil and gas operators in Guyana to optimise the heliport as a final product.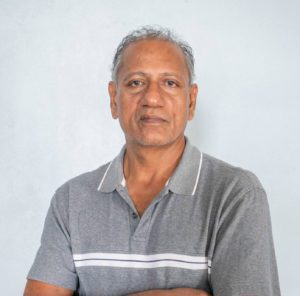 "A lot of what is left would be specific to the operators' likes or dislikes," he explained.
The bulk of helicopter shuttling of cargo and personnel is currently being done at the Eugene F. Correia Airport at Ogle. But Tulsi said that with the heliport up and running, it will significantly reduce that load, with the slashed travel time as an added benefit.
"This heliport is closer to the offshore operations than Ogle so it would take off like an hour from the flight time which means you can have more flights in a day and who would not want that," he noted.
Guyana Civil Aviation Authority issues new directive for operators of helipads/helidecks | OilNOW
The heliport has two hangars with the capacity to hold up to 12 choppers at any given time, complete with a massive facility to house crew and passengers.
The heliport will also be complete with a dedicated Customs and Excise section; a VIP lounge and a rooftop restaurant. The control tower is also located in the same building.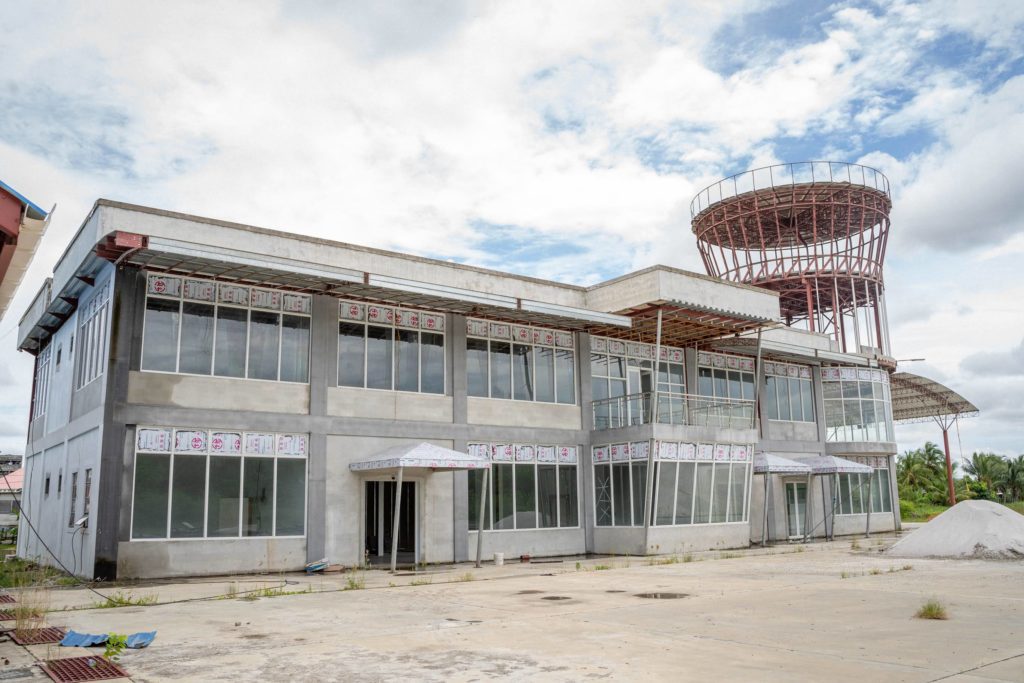 Additionally, the 48-acre stretch features an Aviation Polytechnic to cater to Guyana's expanding oil and gas sector, the 3t EnerMech Guyana Training Centre of Excellence and, soon, a 120-room boutique hotel.
Tulsi shared with OilNOW that the land was earmarked for retirement homes before the first discovery was made. But with a new market presented, the company decided to make the best of the million-dollar opportunity, now set to provide gainful employment for close to 100 persons when up and running.
And while international partners are being sought, Orinduik Development anticipates that the heliport will be fully run by Guyanese in a couple years' time.