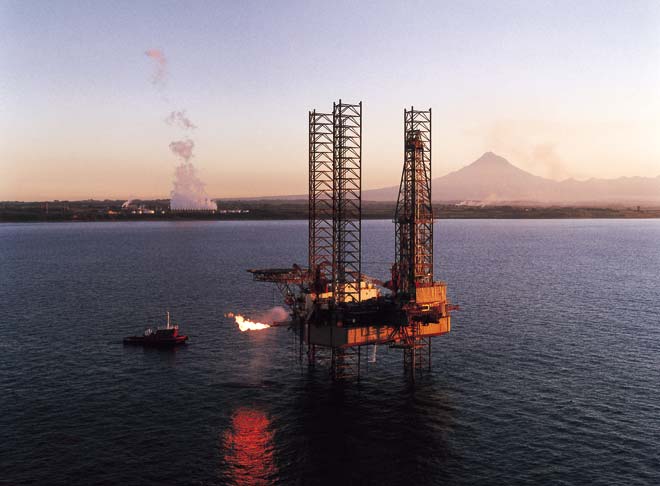 (Xinhua) — The New Zealand government has introduced a bill to give effect to its decision to halt the offering of new offshore oil and gas exploration permits, and has kept its commitment to protect existing permits.
Prime Minister Jacinda Ardern in April announced that the government would not be granting any new offshore oil and gas exploration permits, but that the government would be protecting existing permits and the rights associated with them.
Minister for Energy and Resources Megan Woods said that the September 24, 2018 bill shows the commitment has been kept.
The Crown Minerals (Petroleum) Amendment Bill will mean that future Block Offers will exclude new offshore exploration permits, and that Block Offers will be limited to onshore Taranaki in the North Island, Woods said in a statement.
"All existing permits are protected and will be allowed to run their full course — meaning we have many years' worth of gas supply remaining and exploration will continue," she said.
This is part of the government plan for a 30-year transition away from a reliance on fossil fuels and towards an economy powered by homegrown clean energy, the minister said.