Work to deliver Exxon's fourth oil production project offshore Guyana is progressing rapidly at opposite ends of the globe. Construction of the massive ONE GUYANA FPSO is underway in Singapore and development drilling is in high gear at the Stabroek Block, offshore the South American country.
The vessel, the highest producing FPSO to be delivered by Dutch floater specialist SBM Offshore, will arrive in Guyana for first oil in 2025. It is designed to produce 250,000 barrels of oil per day, with an associated gas treatment capacity of 450 million cubic feet per day and water injection capacity of 300,000 barrels per day. The floater will be spread moored in water depth of about 1,800 meters and will be able to store around two million barrels of crude oil.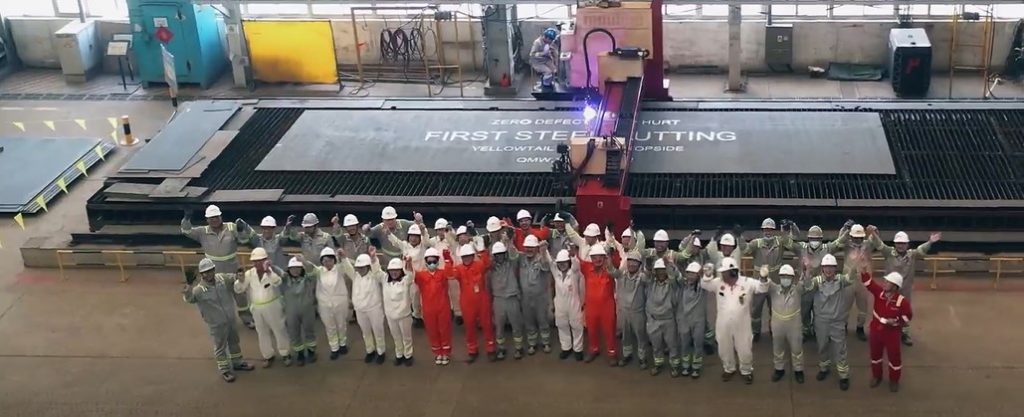 In making its final investment decision for the project last year, Liam Mallon, President of ExxonMobil Upstream Company, said, "Yellowtail's development further demonstrates the successful partnership between ExxonMobil and Guyana, and helps provide the world with another reliable source of energy to meet future demand and ensure a secure energy transition."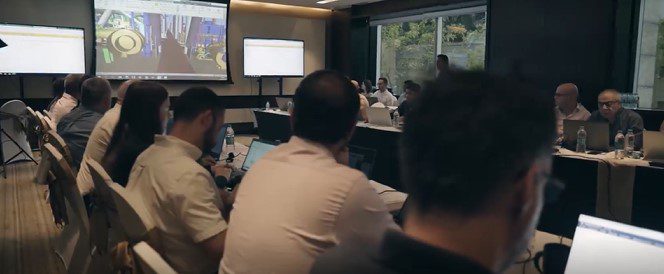 The project will include six drill centers and up to 26 production and 25 injection wells.
RELATED
More locals than ever before commence work on ONE GUYANA FPSO fixtures
Driller with most rigs offshore Guyana gets extension with advancement of Yellowtail
'One Guyana' will deliver biggest daily production for new oil nation
Project to develop up to 76 wells will push Guyana's output above 1 million bpd milestone