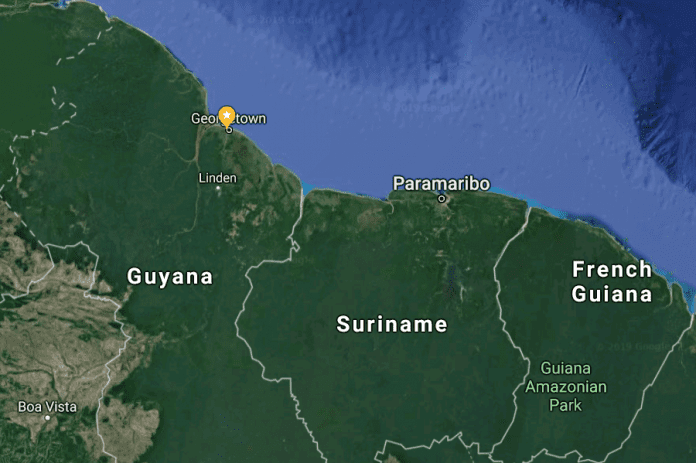 Buenos Aires-based Pluspetrol has taken further action to increase its holdings in Suriname.
According to Suriname's state oil company Staatsolie, Tullow Oil has transferred a part of its interest in the production sharing contract (PSC) for offshore block 62 to Pluspetrol-controlled Petroandina Resources.
In October 2018, the NOC and Tullow inked the 30-year PSC for the acreage, which covers 4,061km2 and lies in water depth of 1,600-2,400m.
A month later, Tullow completed the farm-out of a 30% interest in Suriname offshore block 47 to Pluspetrol.
Additional details regarding the latest block 62 transaction were not disclosed.
Pluspetrol also has a presence in Bolivia, Colombia, Peru and Uruguay.
Source: BNAMERICAS