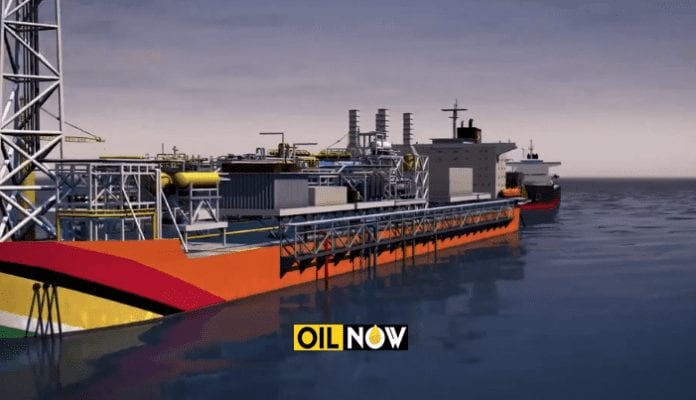 Guyana's former Minister of Natural Resources and the Environment Robert Persaud believes that the current trajectory that the country is on with regards to its oil and gas preparations will be maintained notwithstanding the recent collapse of the coalition government through the passage of a no-confidence motion and threats from the South American country's western neighbour.
In a comment to OilNOW, Persaud said that the major political stakeholders all have an interest in seeing the country's oil potential come to fruition.
"I believe that major political actors do share the objective to ensure our efforts to achieve first oil fall within the planned timeframe. Notwithstanding political developments and an impending early elections, the current oil production programme is irreversible and cannot be derailed," said Persaud.
The former Government official said that the country must continue to show confidence in its future as a united people but noted the threat of external factors, referring to the recent incursion by the Venezuelan military on an ExxonMobil contracted seismic vessel.
Persaud said, "My main worry in the long run are the external factors, primarily the recent acts of aggression by the unstable Venezuelan regime and the long-term prospect of viability of sustained oil and gas exploration campaigns given volatility surrounding oil price and record-high shale oil production."
ExxonMobil in a statement on Wednesday said that the incident which occurred on Saturday, December 22, 2018 has not affected drilling and development operations offshore Guyana. "That ExxonMobil is unfazed by Venezuela's aggression shows the wisdom of Guyana in having this oil company in our offshore," said Persaud.
ExxonMobil along with joint venture partners HESS and CNOOC Nexen will commence oil production from the Liza Phase 1 development in early 2020 before moving on to Liza Phase 2 in 2022. In the meanwhile, the company is drilling more exploratory wells and processing results from the latter discoveries of the ten made to date with a view to formulating further phases of production. It is estimated that the company and its partners will be producing more than 750,000 barrels per day by 2025.