Paula Ceres and Tanisha Selby were among a group of seven Guyanese graduate engineers who gained hands-on training by SBM Offshore on the Prosperity floating production, storage and offloading (FPSO) vessel.
Now, the young women aim to inspire young girls who have dreams of creating long-lasting careers in Guyana's oil and gas sector.
"Completing the graduate engineers programme with SBM Offshore was an experience of a lifetime," Ceres told OilNOW at the ExxonMobil-Centre for Local Business Development Supplier Forum, held last month. "… because the exposure that we had was very educational, it was very breath-taking and nothing that I ever thought I would experience."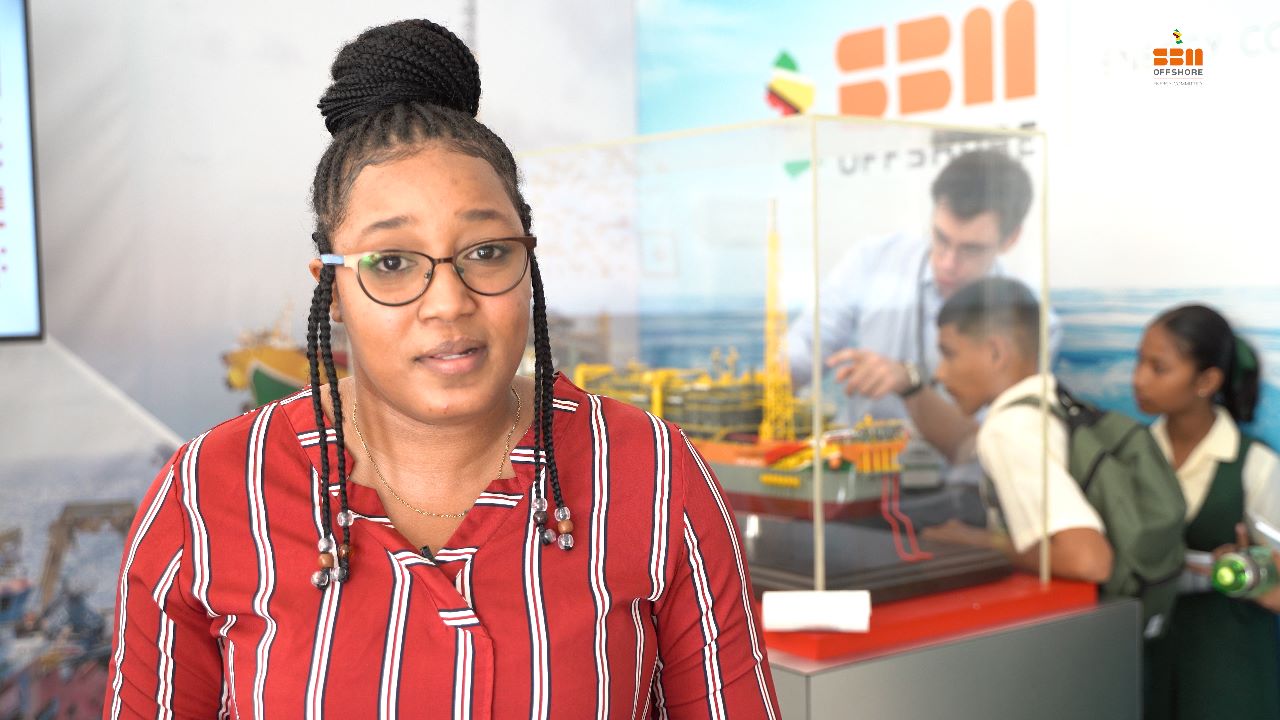 Her colleague expressed similar sentiments.
Guyanese begin overseas training to work on Prosperity FPSO | OilNOW
Selby always envisioned a career as an engineer but never in the oil and gas field. As she said, "things fell into place."
After University, she tried her luck at various institutions and one day, got a positive call from SBM Offshore.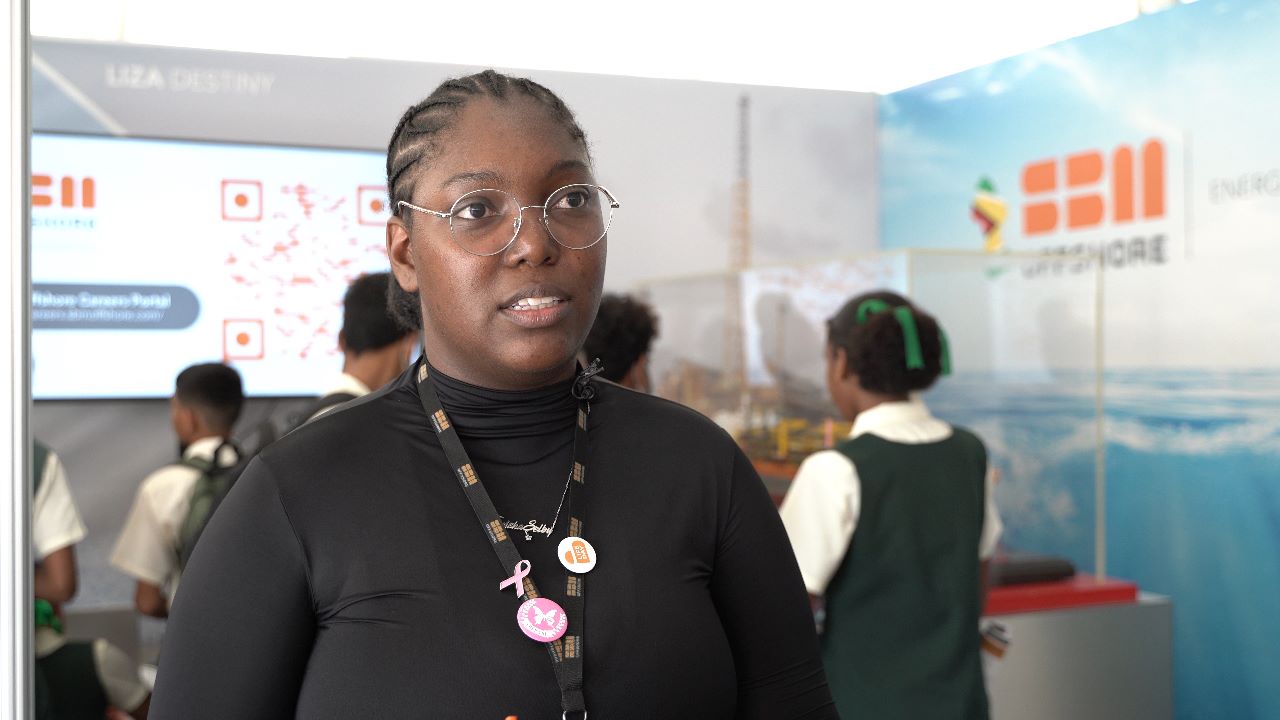 Selby, Ceres and their other colleagues were then off to the Netherlands in August last year, spending six months training and working with the SBM Offshore team designing the Prosperity vessel. Then, in March, the team headed over to Singapore, where the hands-on experience intensified.
"We built knowledge from the design phase to the construction phase, so we could understand how the vessel really works when we [start] the operation phase. Like how the equipment works, what solutions to apply to what problem," Ceres noted.
The women got a chance to interact with a group of eager students at the recently held Guyana Supplier Forum including several girls who shared the same enthusiasm about entering the field.
"It brought back a few memories for myself when I was in their shoes," Ceres said.
And like her colleague Selby, she hopes to be a source of inspiration for young girls.
"The sky is the limit. It is really up to you to push yourself. Nobody will push you. So, you need to take that step and luckily for us, SBM [Offshore] has created that environment… If you want to tap into anything – even if you think it is too technical – there are a lot of people there to guide you along," Ceres added.
SBM Offshore has said it intends to repeat the programme given how well it has been going and the clear benefits being derived.
The programme lasts 18 months and, at its conclusion, the graduates are fully immersed in the company's Guyana operations in roles that they are most interested in, and consistent with their training.