SBM Offshore Guyana celebrated its tenth annual Life Day on June 27, 2023. The event, held under the theme 'Observe and Intervene,' focused on raising awareness about the environment and potential hazards while stressing the importance of accident prevention and mitigation.
Life Day, which has been observed globally by SBM Offshore for a decade, provided the Guyana team with an opportunity to "stand down" for the day and reflect on wellness and safety in their operations. The event served as a platform for positive activities, practical knowledge-sharing, and collaborative learning, enabling the team to reconnect with the ongoing 'LIFE 365' campaign. The event, which was live-streamed to the Liza Destiny, Liza Unity and Prosperity Floating Production Storage and Offloading (FPSO) vessels sought to highlight the importance of observation and intervention.
SBM Offshore revolutionises asset performance with intelligent agents, data analytics | OilNOW
Rafael Magalhães, the Health Safety Security and Environment (HSSE) Advisor, discussed the significance of having safety reinforcements in place to prevent accidents. He emphasized the link between activators, behaviours, and consequences, highlighting how addressing unsafe behaviors and actions can prevent major accidents and fatalities.
General Manager of SBM Offshore Guyana, Martin Cheong noted that Life Day plays an integral role in gathering to focus on the importance of safety in the company's operations and the wellbeing of its employees. He said, "As SBM Offshore moves forward in the energy transition, we hold firm to our vision to meet society's demand for safe, sustainable and affordable energy for generations to come, by harnessing the energies from the ocean. We pride ourselves on being an industry-leading company where safety is a key part of our everyday act."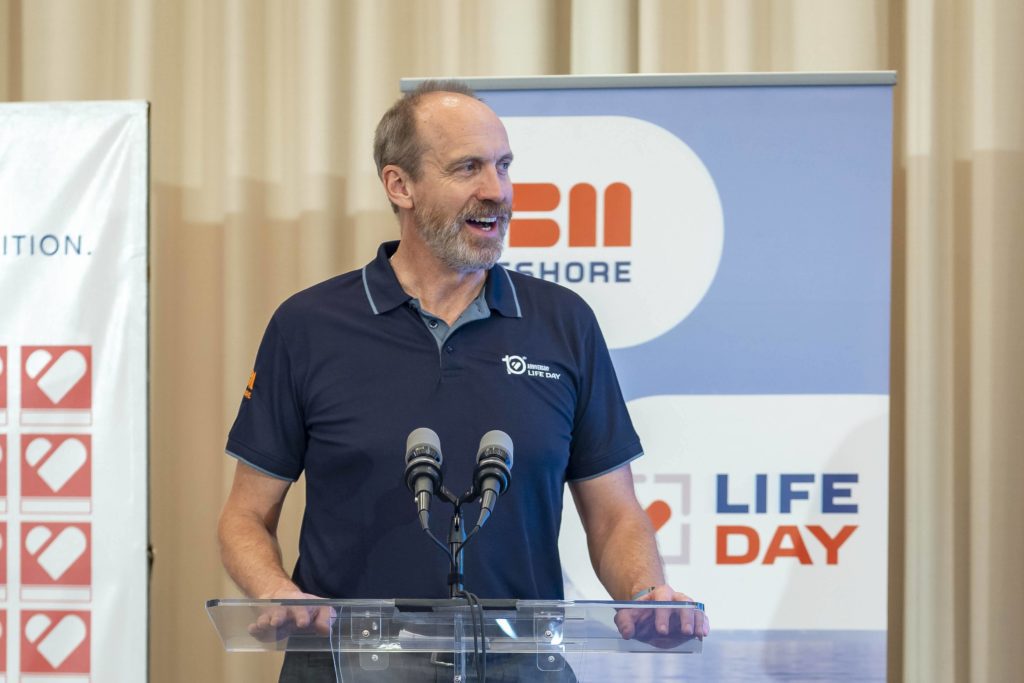 Meanwhile, Production Manager at ExxonMobil Guyana, Mike Ryan took the opportunity to commend the offshore fleet for their daily teamwork as 'One Team' and emphasized the need to continue operating safely to achieve Target Excellence. "We have very good systems and facilities that are designed well, and procedures and protocols that we must execute precisely; however, it comes down to people. Observing and intervening is an important skill, and crucial aspect of what we do to make sure we take care of people and take care of the environment," he stated.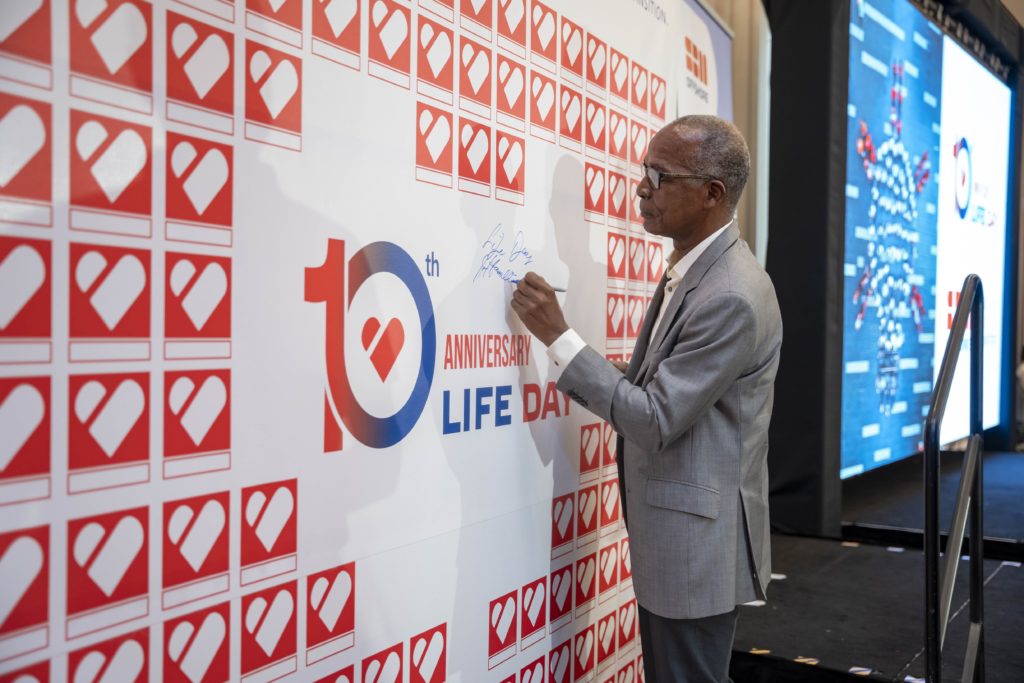 Guyana's Minister of Labour, Joseph Hamilton in his address iterated the need for safety in the workplace to reduce workplace accidents and injuries, and commended SBM Offshore Guyana for taking the initiative with Life Day. He stated, "It is good to see that as a company you have not only recognised the importance of safety and health at work, but you are taking the actions to make this a reality for the benefit of all employees." The Minister also stated that there is a notable link between increased focus on safety and the emergence of the oil and gas industry in Guyana.
Builder of Guyana FPSOs placing major focus on sustainability | OilNOW
The Life Day celebration included various activities such as a blood drive, medical checkups, and a wellness station offering massages to attendees. These initiatives aimed to promote employee wellbeing and reinforce the importance of maintaining a safe work environment.