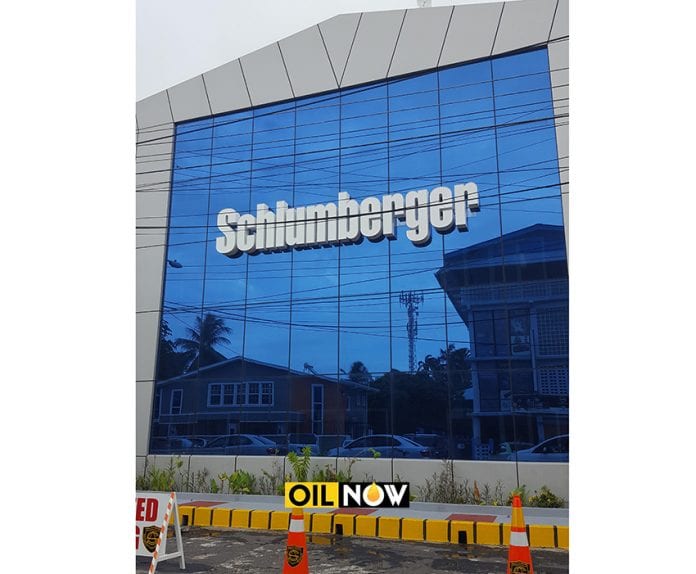 Schlumberger is ramping up its operations in the South American country of Guyana and is gearing up to begin sourcing supplies for its new drilling fluids facility currently under construction.
The company is seeking a contractor to supply, deliver and install office furniture, machines and appliances.
Schlumberger Guyana said the contract will be to supply, deliver and install all office requirements at its Houston location in Guyana.
The drilling fluids facility will be supporting ExxonMobil's offshore Liza development operations where oil production is set to get underway by 2020.