Since opening its academy in 2018, TOTALTEC has trained 150 Guyanese in safety and basic operations for work in the South American country's emerging oil and gas industry and the company has plans to further expand these capabilities.
Chairman and CEO of TOTALTEC, Lars Mangal, told those gathered at the Guyana Petroleum Summit, held last week in Houston, Texas, that development of the labor force is a key factor in enabling Guyanese participation in the oil and gas industry.
"Our vision for the future is to establish a 'finishing school' with state-of-the-art facilities dedicated to vocational & industry-specific safety and operational training," he disclosed.
The Academy will be expanding to offer maritime training, with facilities for firefighting and offshore survival training.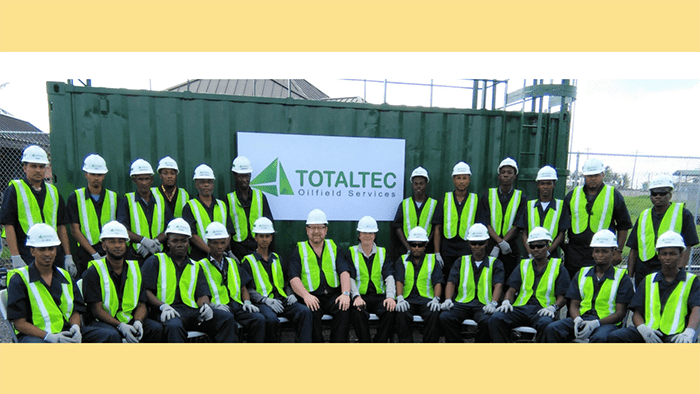 "Our training capacity will increase to handle 200-300 per year," Mangal pointed out, adding that it is all about "building the future, walking the talk; Guyanese helping Guyanese – Guyanese showing the way…empowering women in this new Industry…developing local content."
TOTALTEC current employs around 106 persons at its Georgetown facility, 96 percent of whom are Guyanese.