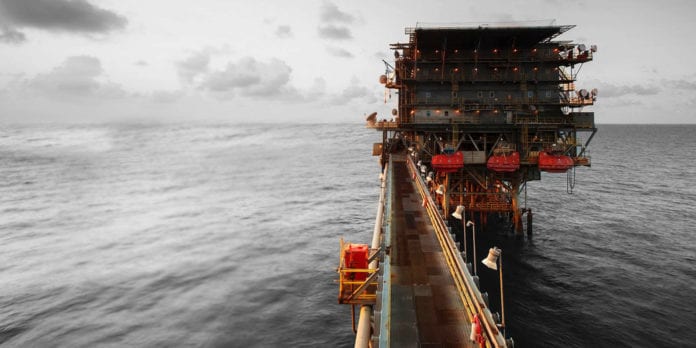 Former Minister of Energy and Energy Affairs in Trinidad and Tobago Kevin Ramnarine believes that 2020 will be another year of weak growth in the twin-island republic due to the current over-supply of petroleum worldwide and the strong US dollar.
In an article in Trinidad Newsday, Ramnarine said that as a result of these factors, the prices of all of Trinidad and Tobago export commodities are likely to remain low.
"The price of crude oil, natural gas, ammonia and methanol are critical to the health of the TT economy. These are the main earners of our much-needed US dollars. In the last year the prices of all four have been soft, and that trend seems set to continue into 2020," said Ramnarine.
He said it is no secret that the world is oversupplied with crude oil, noting that as recent as October 2019, the International Energy Agency (IEA) announced that markets would be oversupplied in 2020.
"…we should not expect the US/Iran tension to have any major impact on crude oil prices. Higher oil prices will have little impact on TT's revenues given that our oil production is at a low last seen in the 1950s.," he said.
He said in addition to the well-supplied oil market, oil demand is also low doueto the mild winter in the Northern Hemisphere.
"The other factor is the strength of the US dollar. For most of the last 12 months the US dollar has appreciated against other major currencies. A stronger US dollar usually correlates to weaker oil prices," he said.
He stressed that Trinidad and Tobago needs to return to high production but cast doubt on the prospects of this happening. "This country needs to get production back up fast, but the current fiscal regime is a disincentive to investment in a low price environment," said Ramnarine.