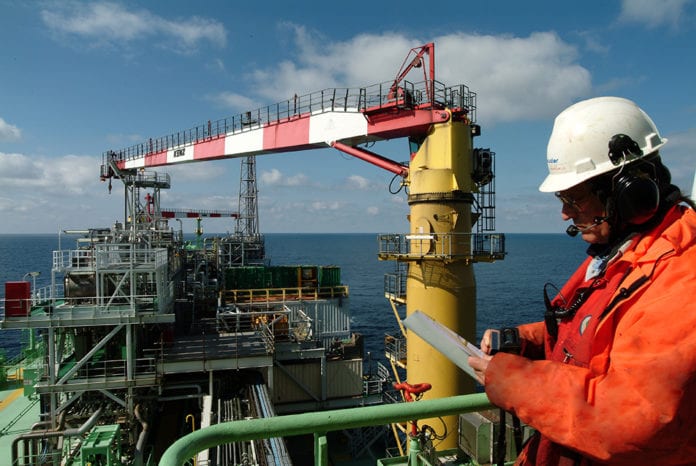 The Energy Chamber of Trinidad and Tobago is getting ready to host the second Guyana Safety Forum set to take place on the outskirts of Georgetown on Wednesday, October 16 at the Arthur Chung Conference Centre.
Under the theme "Building a robust safety culture for private sector development" the event will provide a platform for industry leaders to share perspectives on developing a safety culture, addressing risk, safety and operational excellence and contractor management.
The forum will seek to evaluate current approaches to safety culture and explore strategies to improve this in the industry. The importance of engaging employees to achieve the desired safety culture will also be discussed.
A number of officials are slated to speak including; Dr Thackwray Driver, President and CEO, TT Energy Chamber, Dr. Vincent Adams, Executive Director, Environmental Protection Agency, Guyana and Jon Regina, Logistics Manager, ExxonMobil Guyana, among others.
A trade show on safety will also be held on the same day.