The unprecedented success rate for discoveries that ExxonMobil has had offshore Guyana since 2015 is being attributed to proprietary seismic data and technology the company has developed over the years.
Company officials told participants at the Caribbean Virtual Oil and Gas Summit (CARIVS) that the use of big tech has been key to its 90 percent success rate at hitting pay in multiple play types at the 6.6 million acres Stabroek Block.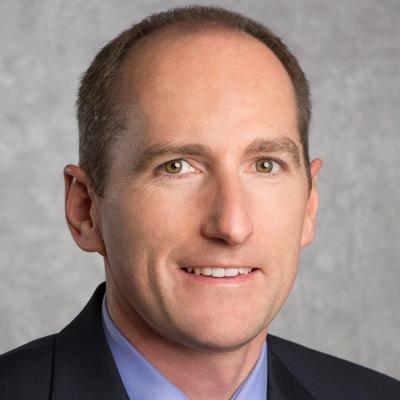 "The foundation for these discoveries is up-front investment in proprietary seismic data and proprietary technology that ExxonMobil has developed, such as full wavefield inversion imaging and algorithms that run on supercomputers to give us the best chance of finding oil and gas deposits," said Alistair Routledge, President of ExxonMobil Guyana.
After the first Liza well in 2015, the company estimated there was 800 million to 1.4 billion oil equivalent barrels in the reservoir. But the next exploration well, Skipjack, was a dry hole. Nevertheless, ExxonMobil remained confident and went on to find, to date, more than 8 billion barrels of oil equivalent resources.
"That number will grow as we add the discoveries this year, and these discovered resources are a necessary foundation for future developments opportunities in Guyana, which are a key part of our long-term growth plans and have the potential to be a source of significant value for ExxonMobil, our partners and especially Guyana," Routledge said.
Meanwhile, Tina Riley, ExxonMobil's Exploration Manager – Guyana and Suriname, who also spoke at CARIVS said the discoveries span from Ranger in the northwest to Haimara in the southeast and the company has seen in a hundred-mile distance "that there is a lot of oil that was discovered."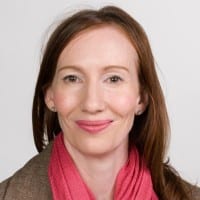 She added, "If you look at the seismic line across that distance…there is a lot of uncertainty and so we have continued to leverage our research organization to ensure that we are integrating the cutting edge technology as we explore in this area."
Riley said the company has teams of world-class scientists in its research organization that work seamlessly with its technical teams to integrate cutting edge technologies into the approach that it uses as part of the exploration at the Stabroek Block.