ExxonMobil's Chairman and Chief Executive Officer (CEO) Darren Woods believes that the value created by its successes in Guyana are being manifested locally. 
Addressing investors during the company's recent Q4 Earnings Call, he stated "…the importance of that resource and the value is manifesting itself in that country, which is really an important part of the equation. We have always said coming into this that this has to be a win, win, win proposition; it has to be a win for the country and a win for the government and a win for the people of Guyana [and that's] why we [are] seeing a lot of jobs, a lot of economic opportunity opening up in Guyana." 
Secondary lane of discoveries in Stabroek Block could be pursued this year – Rystad Energy | OilNOW
Guyana's oil and gas industry has opened a new wave of investment in the country, in spin-off sectors like construction, tourism and housing.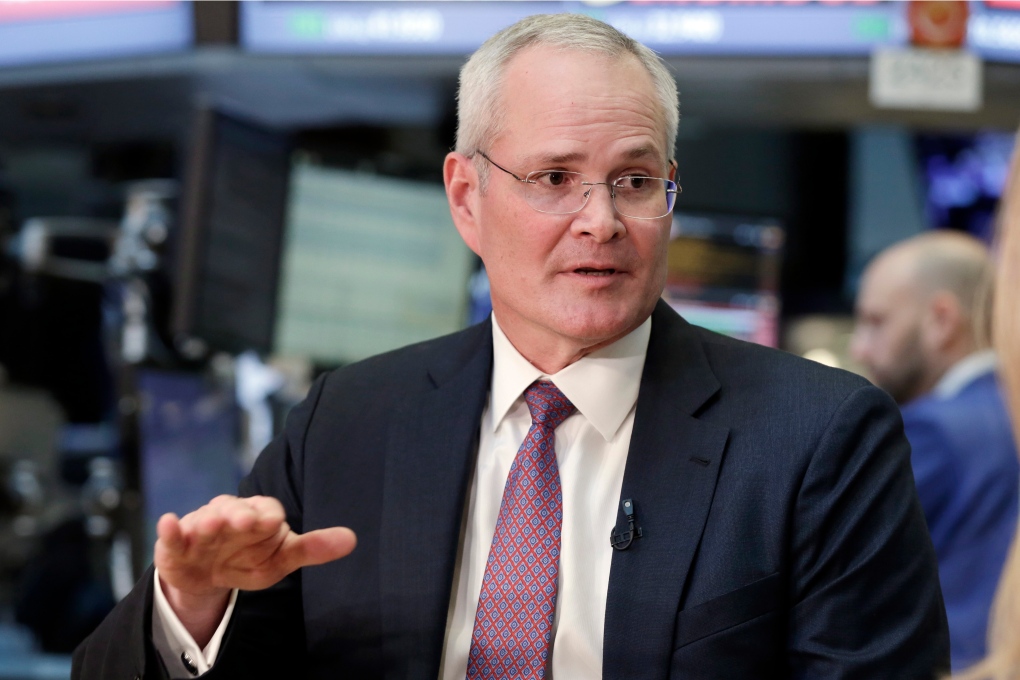 But this is just the beginning. Exxon is also working with the government to bring its Gas-to-Energy project to life – one so significant, it will provide Guyana with cheaper electricity and pave the way for its manufacturing sector to rival others in the Caribbean.
All this, with just two projects in operation in the Stabroek Block. Pretty soon, the third – Payara – will be up and running, ahead of schedule. Woods said that Exxon is working "ahead of expectation" to ensure every party benefits equally.
PROSPERITY UPDATES: FPSO to set sail for Guyana in Q1 2023 – Hess | OilNOW
"People are seeing the progress and the fact that we are bringing this on sooner and at a lower cost is a benefit to the government and they have recognised the values coming faster than originally anticipated," he continued.
Woods noted that ExxonMobil maintains a good working relationship with the government, to ensure "a win-win proposition."
"I feel good about the progress we are making."
Guyana recently presented a massive GY$781.9 billion (US$3.75 billion) budget for the fiscal year 2023, 26.7% of which is to be funded by oil revenues. 
The Stabroek Block is 6.6 million acres (26,800 square kilometers). ExxonMobil holds 45% interest in the Stabroek Block. Hess Guyana Exploration Ltd. holds 30% interest and CNOOC Petroleum Guyana Limited holds 25% interest.
So far, more than 30 discoveries have been made.