Offshore competition could heat up in Guyana, with Shell Corp. mulling a stunning return after leaving the country 10 years ago.
ExxonMobil is currently the sole oil producer in the South American country and the only company that has found massive volumes of commercial crude off of its coast – approximately 11 billion barrels since 2015.
But Shell is one to watch and brings over 40 years of deepwater development knowledge and downstream experience to Guyana, should it compete and win in the current 14-block licensing round.
It was one of the first 'Seven Sisters' – now termed Supermajors – which dominated the global petroleum industry from the mid-1940s to the mid-1970s.
Exxon sent out 35 letters seeking new partners after Shell walked away from Stabroek Block | OilNOW
Shell held this spot on that list alongside Exxon, bp, Chevron, TotalEnergies, ConocoPhillips and Italy's Eni.
Shell's deep water era began in the US Gulf of Mexico (GoM) with the Cognac Platform in 1978. It was the first company to produce oil in more than 1,000 feet of water.
Cognac was said to be deeper than any previous offshore discovery and marked the first time that an energy company pushed the frontiers of deep water beyond the 1,000-foot water depth. To develop this field, Shell designed and built Cognac – the world's tallest and heaviest drilling and production platform.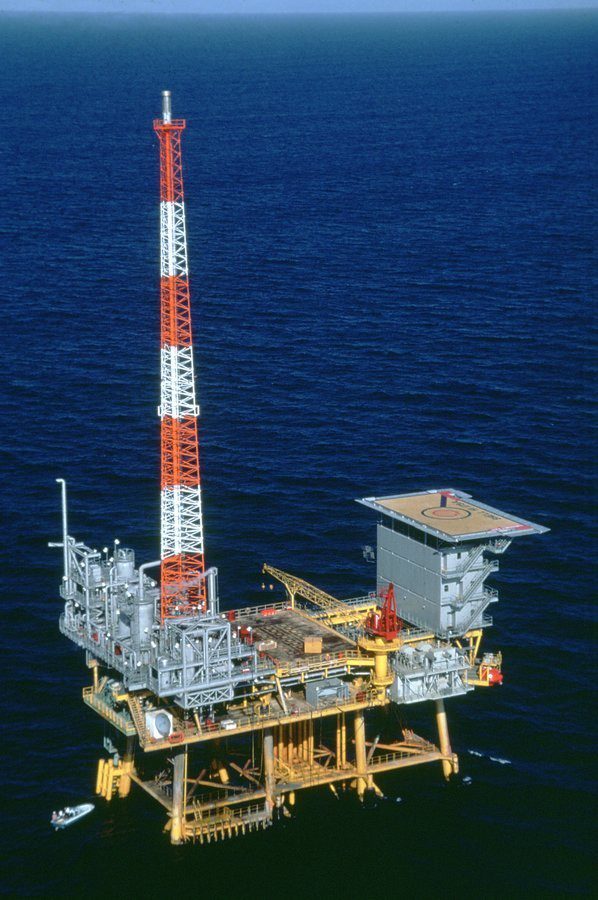 Cognac became a new player in the race; vessel to drill in more than 1,000 feet of water did not yet exist. With it, Shell copped the Outstanding Civil Engineering Achievement, the first ever awarded to an energy company.
Shell went on to make even more deepwater advancements in the GoM.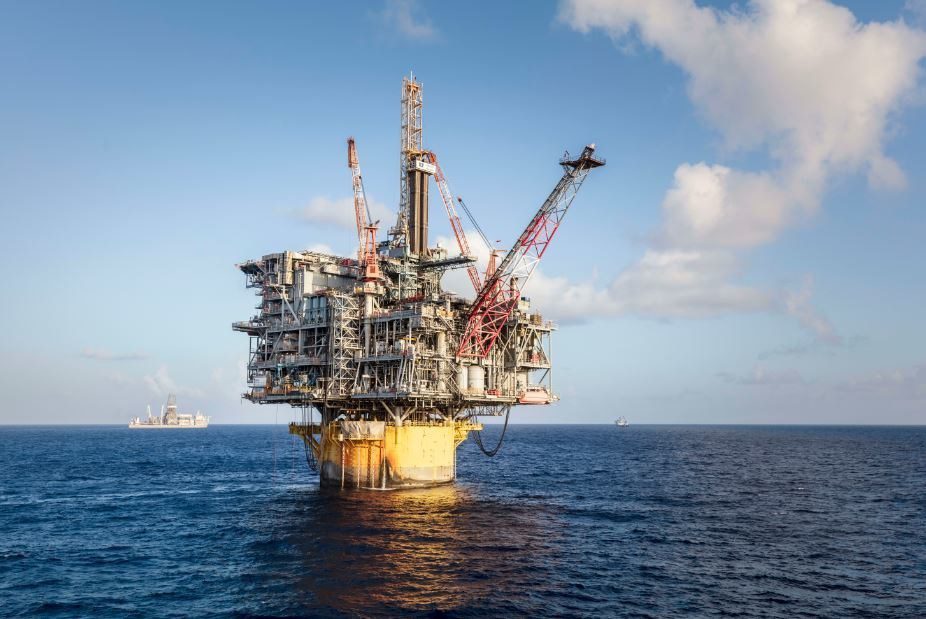 It built Auger – the world's first tension leg platform (TLP) that hosted a permanent drilling rig and full-fledged production facilities. It also built Perdido – the world's deepest spar. Shell's Mensa field, located 140 miles southeast of New Orleans, broke the record for world's longest subsea tieback at 68 miles. Then there was Shell's Stone development – the world's deepest oil and gas project at the time, operating in about 9,500 feet of water.
That is just in the GoM.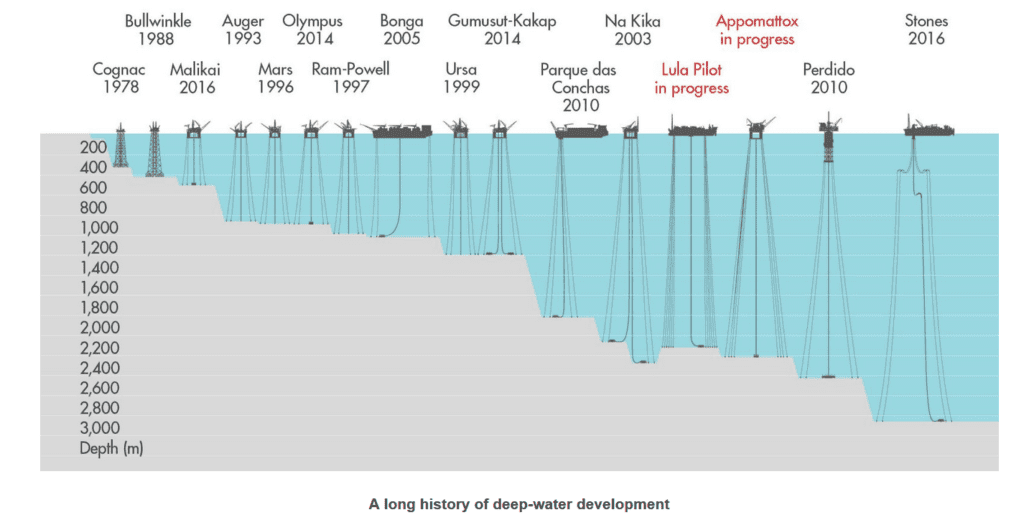 Shell has deepwater projects and exploration opportunities in Brazil, Nigeria, Malaysia, Mexico, Mauritania, and in the Western Black Sea.
And maybe Guyana soon. Shell can just bring some much-needed competition to South America's rising oil star.