The identification of two additional high-quality reservoirs at the Yellowtail-2 well offshore Guyana has further confirmed the world class quality of the basin and the major potential for continued future development of hydrocarbon resources.
Both ExxonMobil and the Department of Energy confirmed to OilNOW on Wednesday evening the significant findings of the appraisal drilling at Yellowtail-2.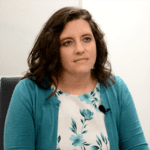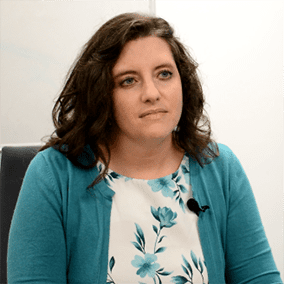 "I can confirm that appraisal drilling at Yellowtail-2 identified two additional high quality hydrocarbon-bearing reservoirs, one adjacent to, and the other below the Yellowtail field," Deedra Moe, ExxonMobil Guyana Senior Director, Public and Government Affairs, said.
Yellowtail contains higher quality oil and can be moved up to an earlier phase of development, bringing early value to Guyana and the Stabroek Block co-venturers.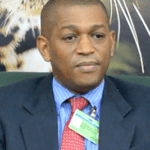 "The Department reiterates that the two additional high-quality hydrocarbon-bearing reservoirs…further demonstrate the world class quality of this basin, as well as provide optimization opportunities for development," Dr. Mark Bynoe, Director of the Department of Energy stated. "These additional resources are currently being evaluated and the Department remains hopeful for more positive results that will allow Guyana to truly unlock its full potential."
Coupled with Yellowtail, the Tilapia and Haimara discoveries are all very high-quality oil. This has served to increase the confidence among the co-venturers that the greater Turbot area should underpin the fourth and fifth FPSOs that are being contemplated.
To date, ExxonMobil has made 16 discoveries at the Stabroek Block amounting to more than 8 billion barrels of oil equivalent resources.