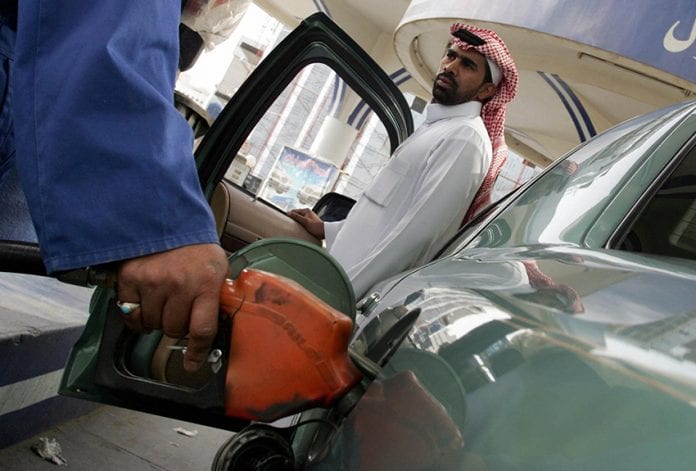 (Bloomberg) The cost of living is rising for Saudis this year as the government raises gasoline prices and introduces value-added taxation to plug the budget deficit.
The central bank forecasts inflation to average 5.7 percent in 2018 from a negative rate of 0.1 percent last year.
Domestic gasoline prices are expected to reach parity with international levels between 2018 and 2025, later than the previous target of 2020 as authorities seek to offset the impact of measures to repair public finances on consumers and businesses.