In Guyana's inaugural offshore licensing round, Sispro Inc. stands out as the only Guyanese company among the bidders. Located in South Cummingsburg, Georgetown, this indigenous start-up is a stand-out. So, who are the locals behind it?
Founded by four women – Dr. Melissa Varswyk, Abbigale Loncke-Watson, Ayodele Dalgety Dean, and Dee George, Sispro has leadership with diverse backgrounds in finance, health, education, energy, and human rights.
The offshore licensing criteria in Guyana are stringent, covering technical competence, financial capacity, and health, safety, and environmental records. Meeting these requirements as a local company is challenging, but Sispro has been strategic in this regard.
Dr. Varswyck, who serves as Chairperson of the company, told OilNOW "Sispro has made partnerships that have allowed the company to satisfy the requirements set forth by the Ministry of Natural Resources." She added, "These include two key partnerships, and the hiring of technical staffers and consultants with extensive experience employing their expertise in service of ExxonMobil."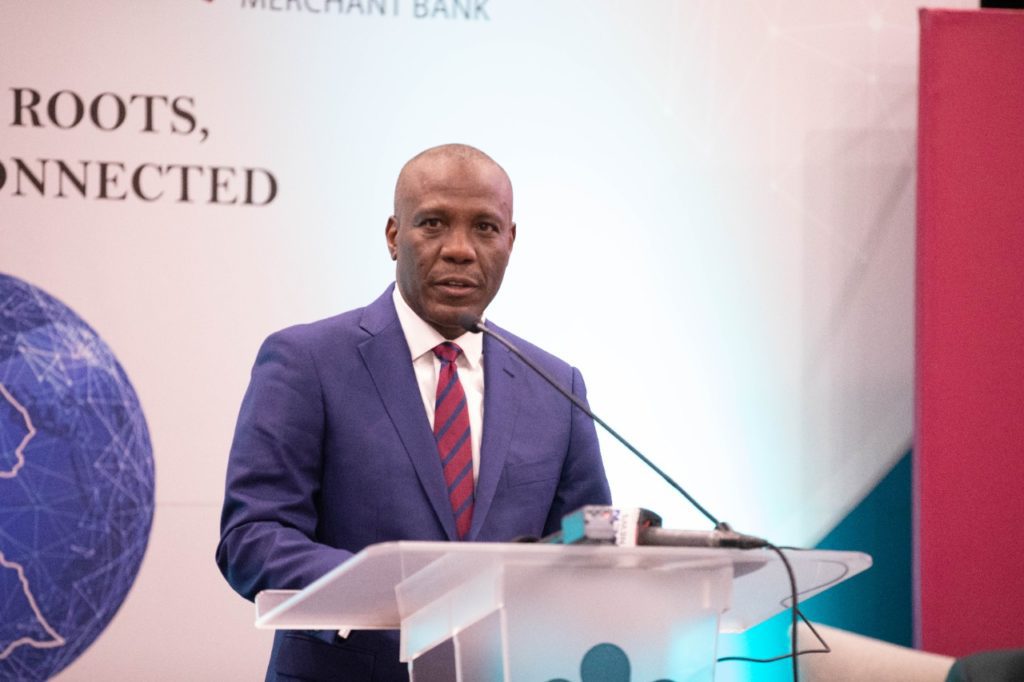 Their financial backing would come from NewHayven Merchant Bank, a venture by Guyanese entrepreneur Floyd Haynes.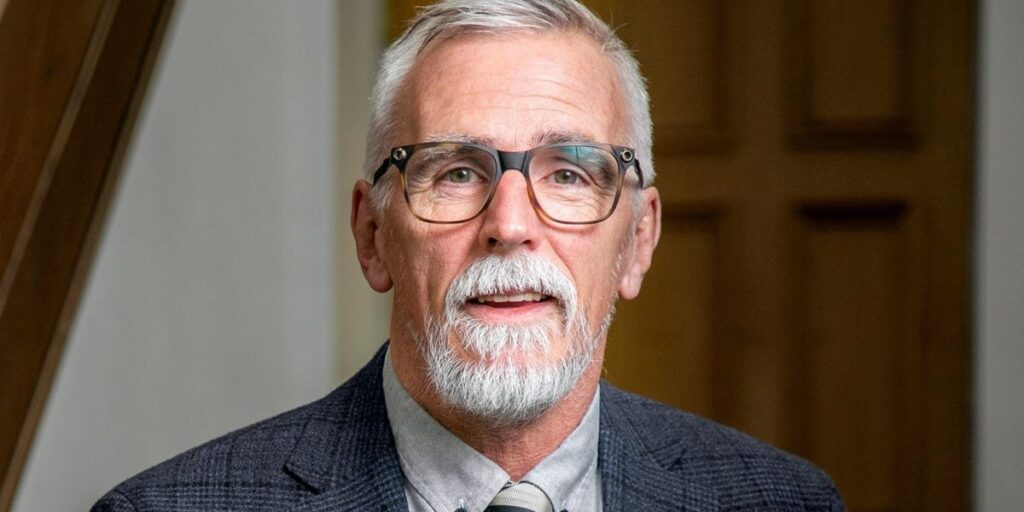 Sispro's technical partner is Exceed Torridon Limited, a Scottish firm known for its global expertise and collaborations with giants like Shell, TotalEnergies, and Chevron. According to an Exceed brochure shared by Sispro, the technical partner's services allow clients to accelerate exploration to full field development through flexible and scalable access to multi-disciplined expertise, removing the cost of maintaining the internal overhead.
Sispro has also taken on six technical staffers: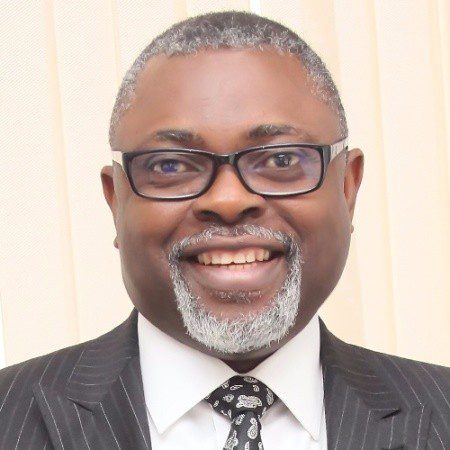 – Francis Bassey: A geoscience expert with 28 years at ExxonMobil and a recent stint as the CEO of Crexobas International, a Nigerian oil consultancy.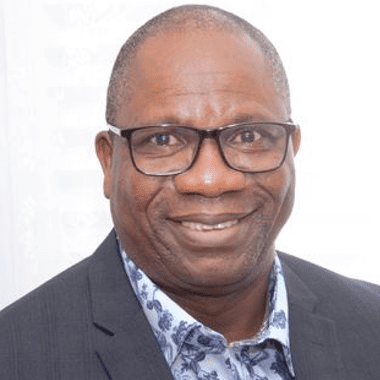 – Adebayo (Isaiah) Okunlola: A production geoscientist with two decades at ExxonMobil, he founded Megayield Nigeria, a consultancy, before joining Sispro.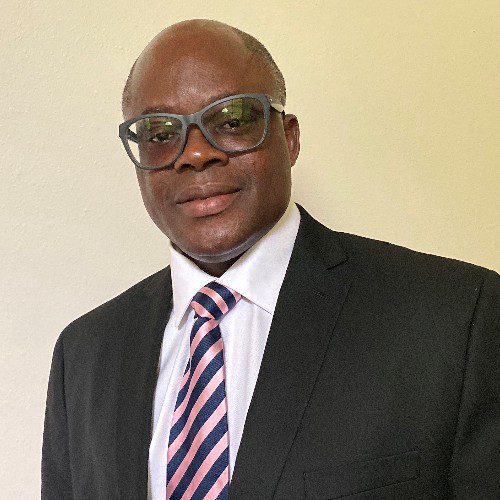 – John Olaniyan: Boasting 33 years in the industry, he has significant experience at ExxonMobil, TotalEnergies, and Chevron.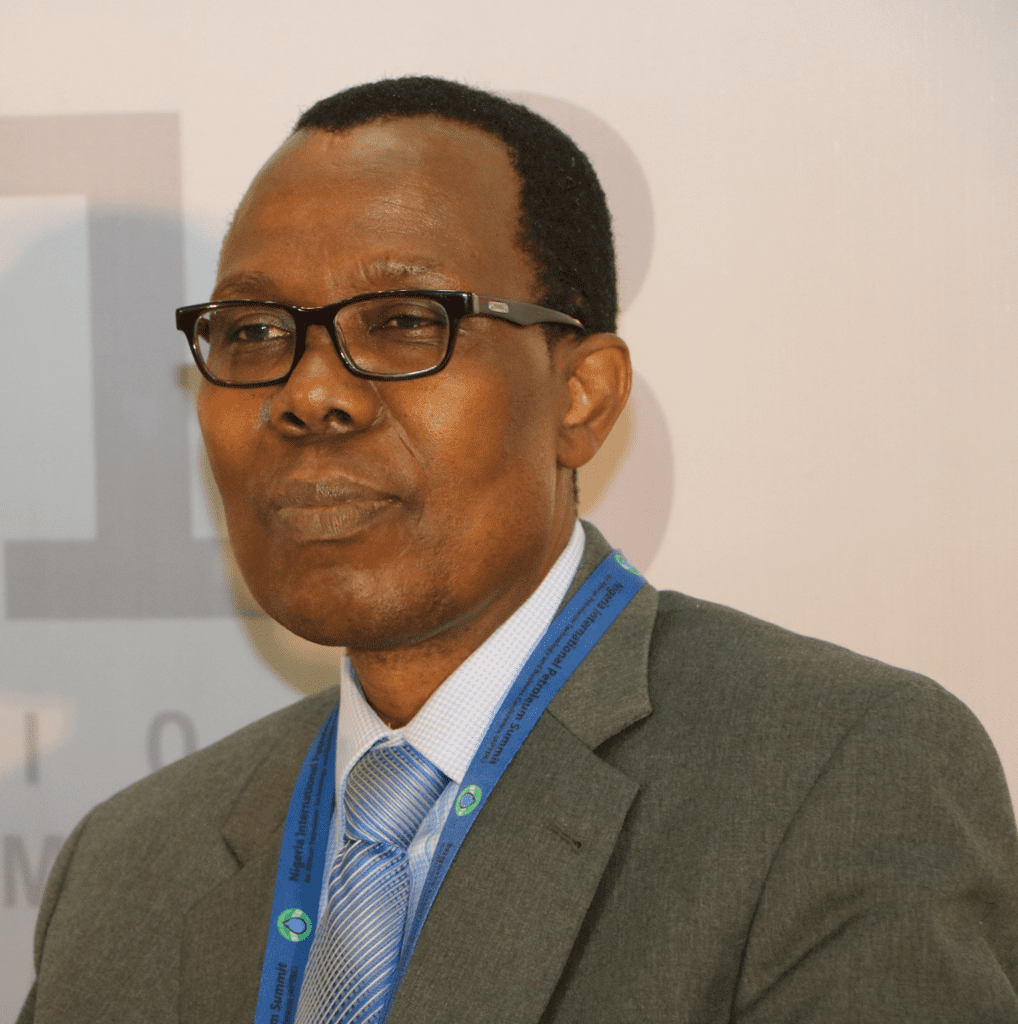 – Rotimi Ogunlowo: A petroleum engineer with over 30 years, mostly at Exxon, specialising in field development and reservoir management.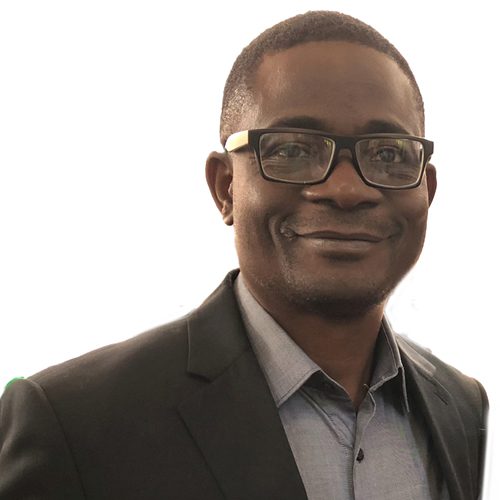 – Ebenezer Olufemi (Femi) Romiluyi: With 35 years in technology and energy, he managed billion-dollar projects at ExxonMobil and now brings his expertise to Sispro.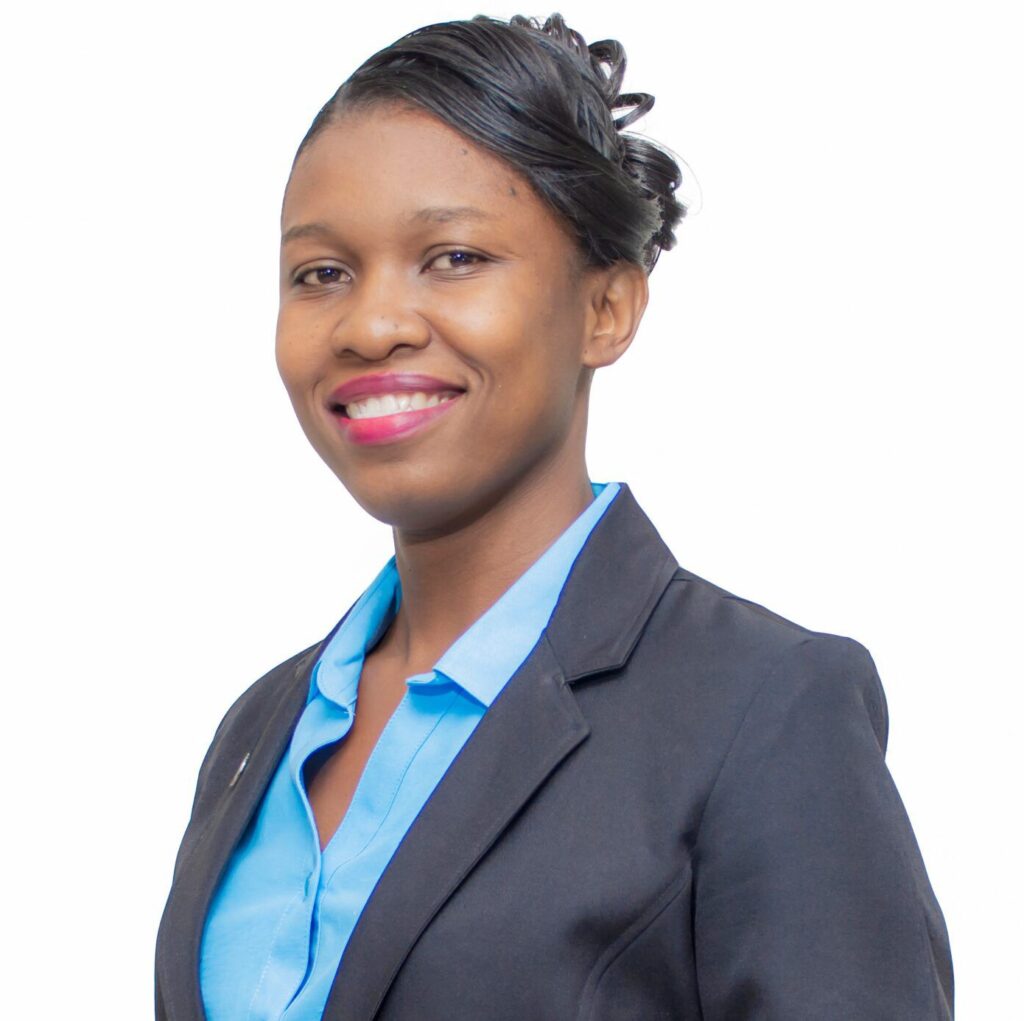 – Candacie Brower-Tompson: An environmental specialist with 16 years at Guyana's Environmental Protection Agency, she played a role in shaping the country's oil sector regulations.
Out of the 14 bids made in Guyana's inaugural offshore licensing round, Sispro was the only individual bidder, with others bidding as groups. The bids are set to be evaluated between September 18 and October 6, 2023.