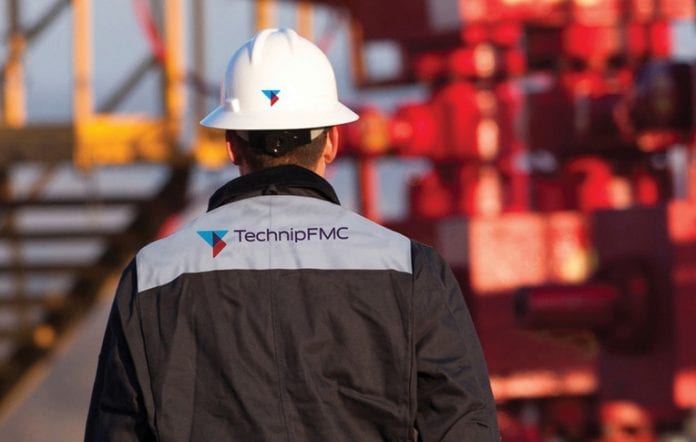 First quarter profits almost quadrupled at TechnipFMC as the oil service giant cashed in on better market conditions.
The company also attributed its £100million pre-tax income to synergies achieved through the merger between Technip and FMC Technologies, completed early last year.
Revenues jumped 7.8% year-on-year to £2.3billion.
TechnipFMC Chief Executive Officer Doug Pferdehirt said, "Front end engineering design (Feed) activity was also robust in the period and points to an inflection in the downstream market. In particular, increased front-end and commercial activity in the LNG market is providing greater visibility into new project sanctioning. This market dynamic is very compelling for TechnipFMC given our leadership positions in both onshore and offshore liquefaction.
"Market adoption of the integrated model continues to improve, and we remain confident that iEPCI will represent as much as 25% of our Subsea inbound orders in the current year. We have experienced strong customer interest in our Subsea 2.0 platform, with these new technologies being incorporated in more than half of all Feed studies awarded since the start of the year. We remain confident Subsea orders will grow in 2018.
"The success of all these initiatives and the continued improvements in the major markets we serve give us further confidence that we will deliver on our financial objectives for the current year."