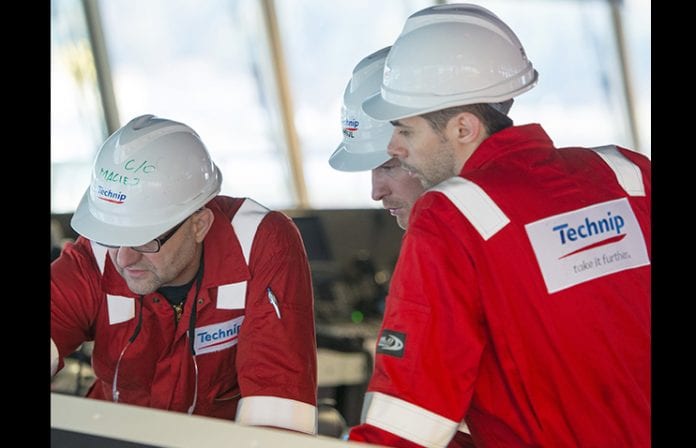 TechnipFMC said Thursday that an agreement has been reached with Plexus Holding to acquire Plexus's Wellhead exploration equipment and services business for jack up applications. In conjunction with TechnipFMC's global footprint and market presence, this portfolio expansion in the mudline and high pressure high temperature (HPHT) arena enables TechnipFMC to be a leading provider of products and services to the global jack up exploration drilling market.
TechnipFMC awarded Subsea Contract for Liza deep water project
The business will be integrated into the TechnipFMC Surface Technologies segment and will include the transfer of key personnel from Plexus, with their specialized know-how, to ensure continuity and ongoing customer support. The business will continue to operate from the existing location in Dyce, Aberdeen, UK. Completion of the transaction is subject to the satisfaction of certain closing conditions.
Richard Alabaster, President of TechnipFMC's Surface Technologies business, stated: "I am very pleased that we have reached this agreement, which fits within TechnipFMC Surface Technologies' strategy to extend and strengthen our position in exploration-drilling products and services while leveraging our global field presence. It also enhances TechnipFMC's capability in HPHT applications."